Vivitar DVR565HD - Shiny, But Not Quite A Xacti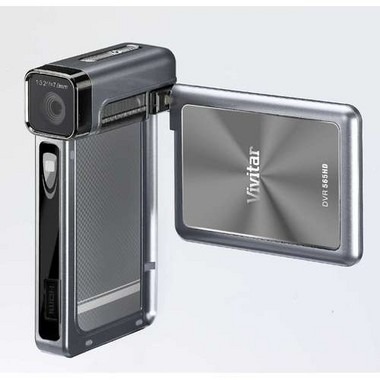 This new digital camcorder from Vivitar isn't giving up the goods, so we don't have much information. However we do know that it's an SD card recorder working with up to 4GB SD cards and it can record in H.264 at up to 720p.
At the 720p recording size you get 30 frames per second and can choose to play it back at up to 1080i resolutions using the included HDMI cable. There is a 3-inch LCD display that flips out so you can see what you are recording.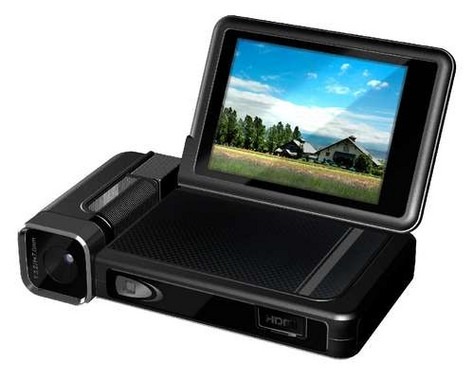 Overall it's a very thin, sleek unit, but I don't think it comes anywhere near competing with Sanyo's Xacti. However for a more consumer oriented market this thing would to great, we'll just have to wait and see where the price places it and when/where its going to go on sale, more details to come as soon as we get them.
[via Pocket-Lint]