VivaLnk's digital tattoos are becoming thermometers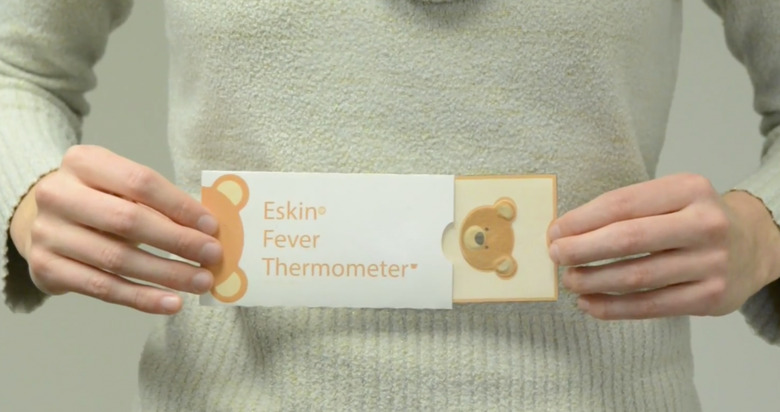 Digital tattoos are cool tech in a geeky way, certainly, but there are more practical uses for skin-adhesive wireless sensors than unlocking your smartphone, VivaLnk is suggesting. The upcoming VivaLnk eSkin Thermometer sticks to your arm, just as with the Digital Tattoo from the firm we reviewed back in August, but rather than working simply as a unique identifier, it passes body temperature information to a companion smartphone app.
Details of the upcoming sensor were spilled in a VivaLnk survey spotted by SlashGear reader Serge, with the eSkin Thermometer promising a read time in just 1-2 seconds.
Most household digital thermometers take around eight seconds to get a reading, generally with a probe placed underneath the tongue. That can be uncomfortable or upsetting to a child, the company argues.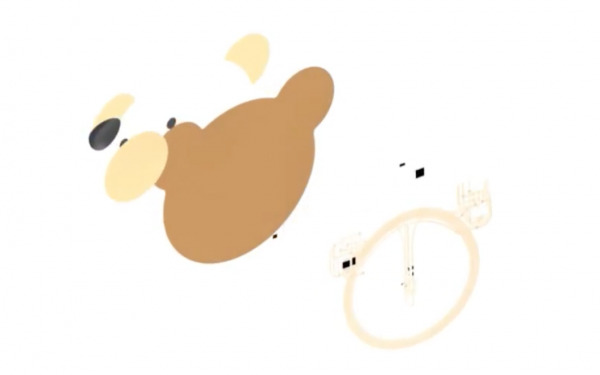 The VivaLnk sensor itself resembles a sticking plaster, and can be printed with designs to make them more kid-friendly. The material itself is soft and flexible, as well as being low-profile on the arm.
As for the companion app, that is said to support recording multiple temperature readings over time, and include an alert feature if the findings are potentially dangerous. Use requires simply holding an Android phone over the tag while the app is running.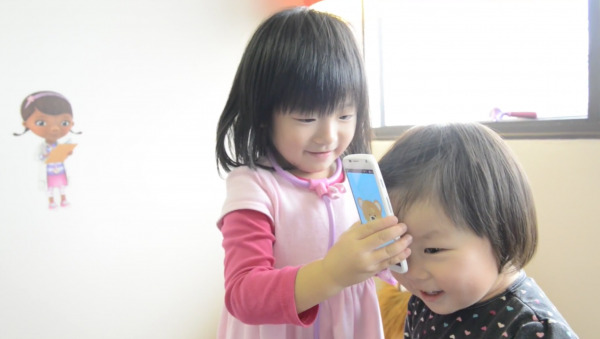 It's unclear when the VivaLnk thermometer tattoos will hit stores, or indeed how much they'll cost. The original Digital Tattoos from the company were priced at $10 a pack.
VIA Serge Berig