Visa-sponsored survey: virtual good spending doubled from 2009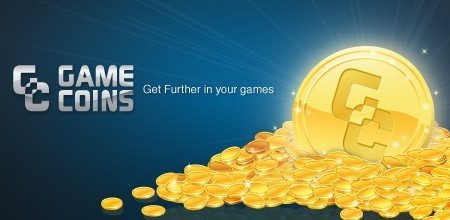 Visa's digital monetization division PlaySpan commissioned a study that discovered Americans are really getting drawn into the world of virtual goods. Between 2009 and the end of 2011, consumer spending on this growing market has doubled. Last year we ended up spendng $2.3 billion for products and services that only existed in a virtual world. Among US gamers, 35% have purchased a digital item.
The survey was conducted by Frank N. Magid Associates, and it found that the average gamer spends $64 on virtual goods during the course of a year. So in other words, we're giving up the opportunity to buy another PS3 or Xbox 360 game, in exchange for additional content in games we already own. To some that may sound silly, while others may think that makes a lot of sense.
PlaySpan chief executive Karl Mehta summed up the results saying, "Consumer acceptance of virtual goods represents a huge growth opportunity, not just for game publishers, but for all digital content companies." Mehta continued to say that PlaySpan expects to see continued growth in this sector with no end in sight. The company also predicts that other industries, like music, movies, and social networks, will beef up their presence in this category as well.
[via VentureBeat]