Virgin Mobile USA lands Rumor 2 from LG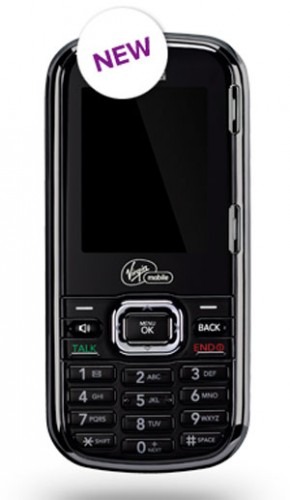 Virgin Mobile USA has announced that it is getting the new Rumor 2 mobile phone from LG. The device is a feature phone that has what most users want in a mobile phone at a decent price. The handset is available now for $129.99 without an annual contract.
The device has a full slide out QWERTY keyboard for messaging and integrates Bluetooth wireless. The handset also has GPS. The GPS allows the device to be used for navigation and maps.
Other features include a 1.3MP camera, email, IM, text and picture messaging, MP3 player and a 2-inch color screen. Storage is expandable with microSD cards. The device also has social networking integration for Facebook, MySpace and more.