Virgin Mobile USA customers will be moved to Boost Mobile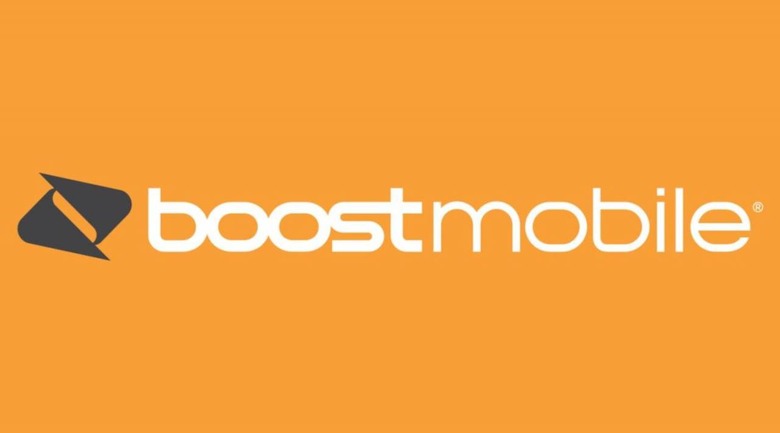 As part of the process leading up to the anticipated Sprint and T-Mobile merger, Sprint has announced that its Boost Mobile subsidiary will be the new service provider for Virgin Mobile USA customers. This transition will take place as Virgin Mobile USA is discontinued. Boost Mobile has announced that Virgin Mobile USA accounts will be transferred over to its service soon.
News of the transition first surfaced in emails sent to Virgin Mobile USA customers starting earlier this week. Confirmation was then given to Gizmodo from a Sprint spokesperson, then Boost Mobile published a 'greetings' message on its website with details about the change for Virgin Mobile USA subscribers.
According to Boost Mobile, Virgin Mobile USA customers will soon be notified about their specific date of transfer over to Boost Mobile. Extra details about this process will be sent to the customers before the account transfer takes place, which, according to Gizmodo, will start happening next month.
At this point in time, Virgin Mobile USA customers are told to continue making their payments through their VMU account like usual. Payments will only be made through Boost Mobile after the customer is notified that their account was transferred to the new carrier. Users will be able to log in with the first four digits of their VMU PIN.
Transferred customers will receive an equal or greater than Boost Mobile account relative to the Virgin Mobile USA plan they're currently paying for. According to Gizmodo's report, this transition is happening as part of the deal that was made with the Department of Justice for the T-Mobile and Sprint merger.