Virgin Mobile announces $40 monthly payLo pre-paid plan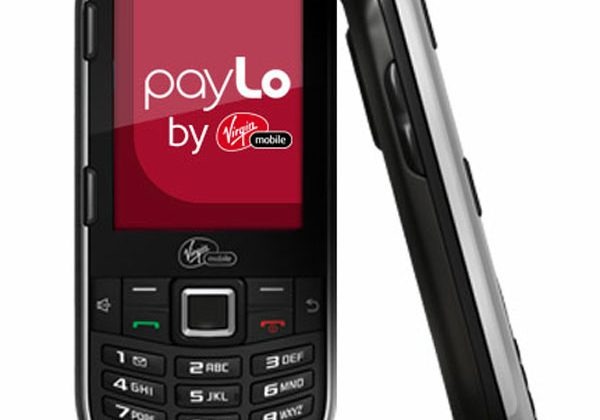 Virgin Mobile has announced a new no contract with the plan called payLo. The new plan offers unlimited talk and text at $40 monthly and 50 MB of data for web access. The unlimited texting plan covers text messages, picture, e-mail, and instant messages. The big downside to this plan is that the company has no truly compelling mobile phone options and most are rather boring feature phones.
One of the best phones that you can get to the plan is the Samsung M575 available for $49.99. It has a slide out QWERTY keyboard for texting and 2.4-inch screen along with a two-megapixel camera that can also record video. The payLo program has no activation fee and no contract. Users can pay for service monthly with credit or debit cards online or purchase Virgin Mobile Top-Up cards.
The phones and plan will be available for purchase at over 40,000 retail stores, including Best Buy and RadioShack locations. Target will also carry the phones and Top-Up cards. The service operates on the Sprint network.
[via Yahoo]