Virgin Mobile $35/$55 Unlimited Data Plan Announced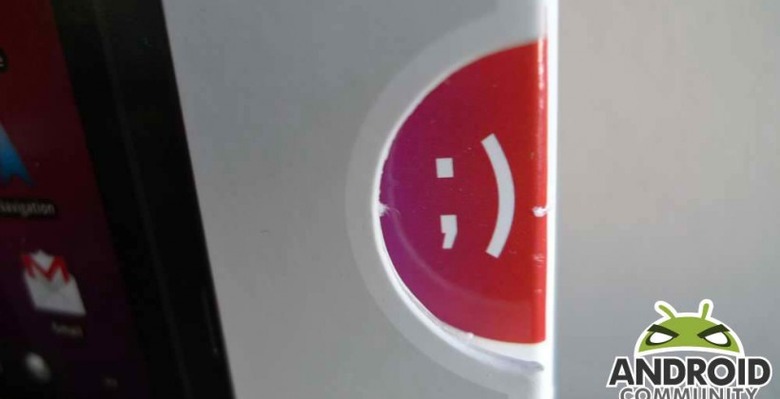 So you've got a smartphone, yes? Perhaps you've got a hankering to lower your $70 a month plan to something like HALF of that? Or maybe you're part of a network that's got limited data, where you're not allowed to use more than a certain amount of data per month, charging you for overages and whatnot? Well what do you know, it's Virgin Mobile to the rescue!
Virgin Mobile is today announcing their new data, voice, and text plans, all of them right along the lines of $55 and under. That's pretty darn cheap when you consider the massive amounts of cash you're laying down per month with some other bigger carriers. But is it worth it? Will you be able to find a phone on Virgin that you like as much as say... that cool new T-Mobile myTouch 4G Slide? I don't know man, we'll just have to see!
Here's the prices Virgin is sending out today: with a new Virgin Mobile plan, you'll be lowering your monthly price of unlimited data, voice, and text to $55. If you don't give a hoot about voice OR don't use enough to need unlimited, you can also get a $35 plan with unlimited data and 300 voice minutes per month. And all of this is WITHOUT a contract!
Effective July 20, plans will be as follows: $35 for unlimited messaging and data with 300 anytime minutes, $45 for unlimited data and messaging with 1200 anytime minutes, and $55 for unlimited everything. And if you're already a Virgin Mobile member and for some reason want to keep your old plan, you can upgrade to new devices without incurring additional costs.
Sound like a deal for you? Check out our sister-site Android Community's review of the LG Optimus V and see if it strikes your fancy!