Virgin lists WiFi enabled Tube stations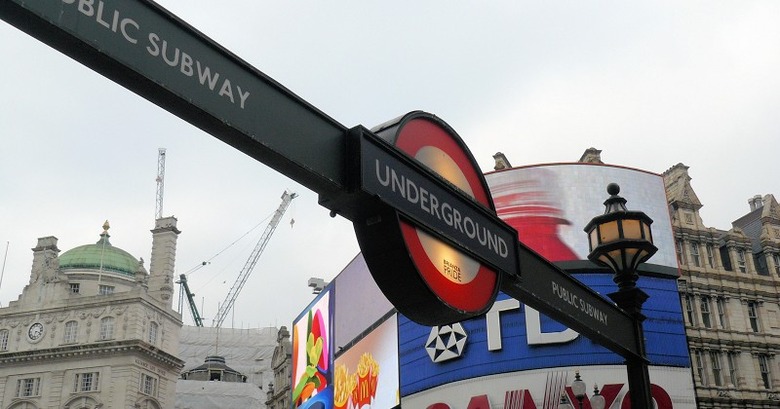 Yesterday the BBC took a look at the Virgin Media WiFi hotspots that are being rolled out across the Tube network in London. The WiFi hotspots would be made available to everyone during the Olympics, with access being charged for later on. Not all Underground stations will be seeing the hotspots, but Virgin Media has listed the first 80 that will get the upgrade, with several high profile stations included.
The stations include popular tourist destinations such as Piccadilly CIrcus and Leicester Square, plus several central hubs such as Oxford Circus, Euston, Paddington, and Liverpool Street. Interestingly, both Heathrow stations will also be equipped with WiFi, letting travellers and passengers stay up to date right up until a flight or coming off of one.
Virgin will be upgrading a further 40 stations, set to go live at the end of July. All in all, 120 Tube stations out of the 270 found across London will be upgraded. There's no word yet on exactly how much Virgin plan to charge for WiFi when the free option is nixed, but just like on train platforms, we'll keep a watchful eye out.
[via The Verge]