Virgin Galactic Taps Under Armour To Design Next-Gen Space Apparel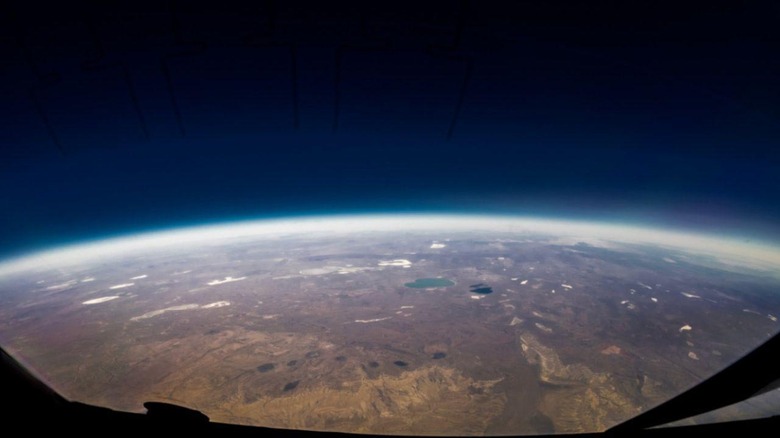 Virgin Galactic has tapped Under Armour to create the spacewear that'll be used by its astronauts, the companies have announced. Under Armour is the aerospace company's exclusive "technical spacewear partner," and as such it will be tasked with designing and fabricating spacesuits for both pilots and passengers. As well, Virgin Galactic will have Under Armour make the uniforms for its Spaceport America team.
Under Armour is an American apparel and footwear company best known for its performance gear. Both companies announced the new partnership today, with Under Armour stating that it will be creating next-gen space apparel focused on comfort and style as well as utility and safety. The work will include footwear in addition to the space suits and Spaceport America uniforms.
As well, Under Armour's athletic performance team will be tasked with designing programs centering around both astronaut recovery and physical preparation. These programs will specifically focus on fitness, sleep, nutrition, mobility, and strength, according to the company.
As for the Spaceport America uniforms, Under Armour will develop apparel that meets the needs of different roles, including hosts, engineers, trainers, and mission control operatives. Unfortunately, neither company shared any concept images showing what these spacesuits and related apparel may look like.
Talking about the new deal is Virgin Galactic's Sir Richard Branson, who said:
Our partnership is built on the firm foundations of shared values, and it will be an absolute privilege to wear an Under Armour astronaut space suit on Virgin Galactic's inaugural commercial space flight.