Viper may go extinct after 2017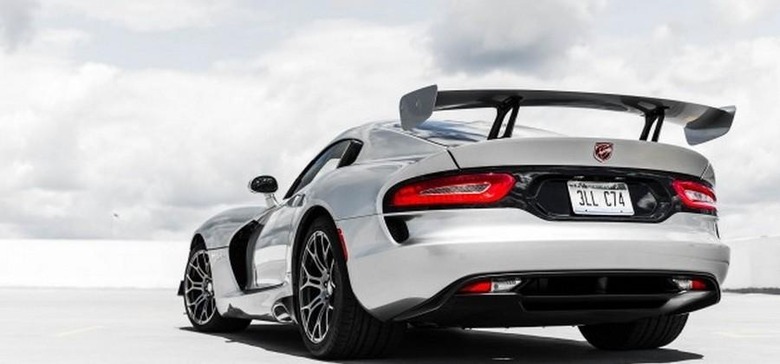 One of the coolest cars that dodge has ever produced is the Viper. While the car is big for brand recognition, it doesn't sell well. Sales of the new Viper are slow and word is that at the end of 2017 the Viper could be discontinued, again. The tip comes from a FCA/UAW contract someone got a look at.
The plant where the Viper is built is shutting down in 2017. That plant is called the Conner Avenue facility and the Viper has been built there since 1992. Dodge killed the viper in 2010 only to bring it back in 2013.
Just because the plant is closing where the car is made doesn't mean the Viper will be discontinued for sure, but it is certainly a good sign. Chrysler was forced to stop production of the Viper for two months in 2013 to let demand catch up with supply.
Then in an effort to spur sales, the price of the Viper was cut by about $15,000 to a starting price of $85,000. Only time will tell fi the car is being discontinued. If it is being discontinued you can bet there will be a bunch of special edition versions to choose from before the Viper dies.
SOURCE: Car and Driver