Vinli Home Connect bridges smart homes and smart cars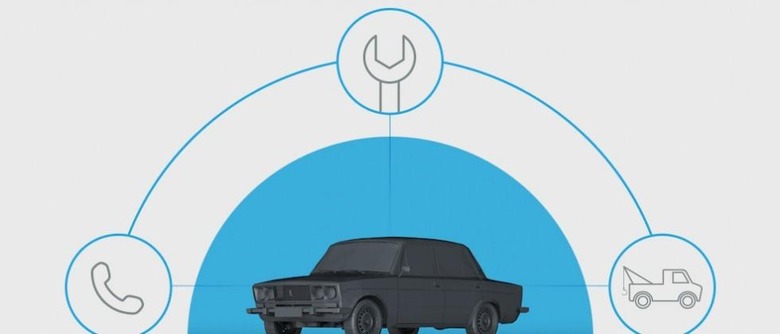 Our homes are getting smarter and so are our cars. But more often than not, they aren't getting smarter at the same time. At least not enough to talk with each other. Like the problem with the Internet of Things in general, smart devices and vehicles are like isolated island paradises that offer their own luxury often without awareness of or cooperation with others. Vinli is trying to build bridges but with a different twist. Instead of just orchestrating IoT devices inside the house, it actually connects those with your very own smart car, opening up new ways to automate your life.
Imagine leaving your house, in your car of course and all unnecessary appliances get turned off, the doors locked, and the alarm systems armed. Or imagine your car just entering the neighborhood and your AC or heater at home automatically kicks in to welcome you with just the right temperature. These are just some of the things that Vinli's Home Connect platform can do. Of course you can try that with your smarthphone to some extent, mostly via manual or scheduled triggers, but why bother when you have a smart car.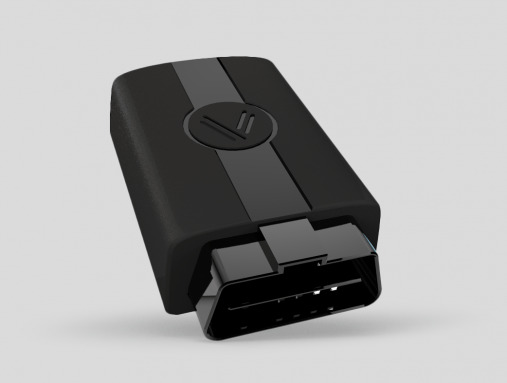 And by smart car, we mean any car that is made intelligent thanks to Vinli's real product, the Connected Car adapter. It's a deceptively simple gadget that you can plug into your car's OBD-II port which then connects to nationwide 4G networks to provide Wi-Fi connectivity inside your car. Of course, it does more than that. Vinli offers also several apps that turns your car, no matter the make or model, into a hi-tech car of the future. And now you can connect with your smart home too.
Many smart home platforms that promise connectivity with devices from other vendors often create federated islands instead. In contrast, Vinli's Home Connect platform connects with other established platforms, increasing its compatibility manifold. These include Icontrol Netowrks, Google's Nest, and Samsung's SmartThings. Unsurprisingly, some names are indeed missing from the list.
Be on the lookout for Vinli's Home Connect, making an appearances at CES 2016 this week.