Vine V2 Bad News: Time To Wait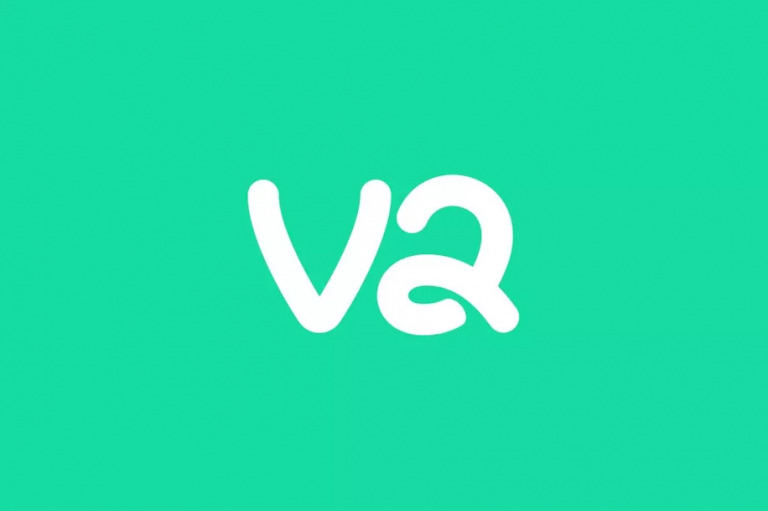 We're not sure if you noticed, but the internet took the death of Vine hard. Though Twitter was never able to turn Vine into a massive success, it still attracted an extremely dedicated audience that was severely disappointed when Twitter announced that it was shutting down the service. Then, late last year, Vine creator Dom Hofmann announced that he was starting development on a successor to Vine, getting fans excited once more.
Unfortunately, those of you hoping for the return of Vine are going to have to wait. Today, Hofmann published a post to the V2 community forums in which he says that he's postponing development on the project "for an indefinite amount of time." So, not only do we have quite the wait ahead of us, but Vine's successor may never actually see the light of day in the first place.
Though Hofmann says there are a lot of factors driving this decision, the biggest ones are the financial and legal challenges he faces in developing this app. Hofmann was planning to fund the development of the app himself, but he's quickly discovering that demand for it will exceed what he can support out of his own pocket.
"When I announced that I was working on a follow-up to Vine, I also (perhaps foolishly) announced that it would be a personal project and personally funded," Hoffman writes. "The interest has been extremely encouraging, but it has also created some roadblocks. Taking into account a larger-than-expected audience, we now know that the estimated costs for the first few months alone would be very high, way beyond what can be personally funded."
Essentially, this means that the V2 project will need to find external funding if development is going to continue. Hofmann says that while there's already code and ideas in place for the app, development can't move forward until the problem of financials can be solved.
When – or even if – that happens is up in the air at the moment, and could be for a long time. We'll see if V2 comes back from this pause in development, but in the meantime, Hofmann encourages the folks craving a Vine successor to check out the numerous apps that have popped up in its absence. We'll keep an eye on V2 for signs of life moving forward, but for now, it's probably best to temper your expectations.