Vine Arrives On Apple Watch, Adds New Discovery Tool For iPhone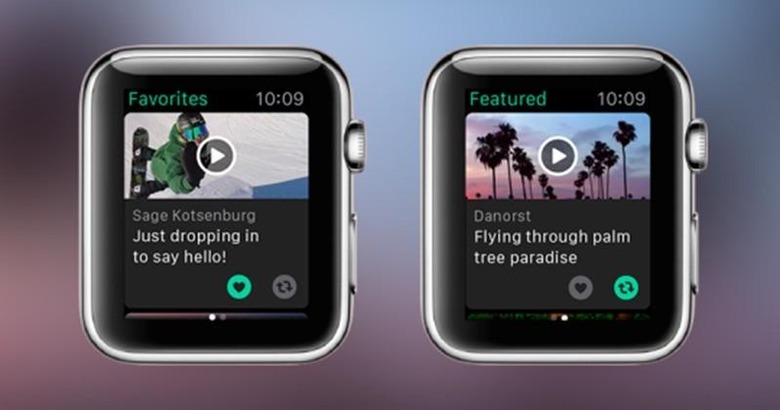 Vine has arrived on the Apple Watch, allowing users to browse their "Favorites" as well as Featured content from the comfort of their wrist. In addition, Vine has pushed out an update for its iPhone app, adding a new discovery tool that makes finding more Vines as simple as swiping left on a post. This past October, Vine introduced its recommendation engine; this new discovery tool is part of that, adding an extra way for users to access new Vines.
The Apple Watch support is the most notable of Vine's newest announcement. The Featured stream shows hand-selected Vines from various channels, while the Favorites stream shows Vines created by those you've favorited. If you have the wearable, you can get the app by opening the Watch app, selecting Vine, and choosing "Show App on Apple Watch."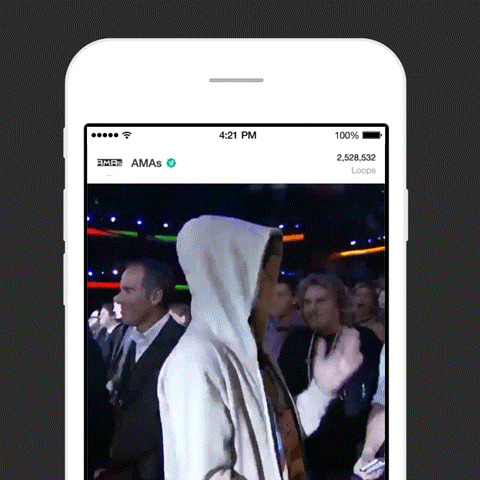 In addition to browsing and viewing Vines on the Watch, users can also see some data from their Vine account, such as total loops from your account. Those who are interested can add Vine's complications to their Apple Watch face, as well.
To do that, press firmly on the display to select a watch face, and pick one with complications, such as Modular. Tap Customize and choose where you want the Vine loops number positioned, then scroll until you located "Vine."
SOURCE: Vine