Vine Adds Audio Remixing Feature To App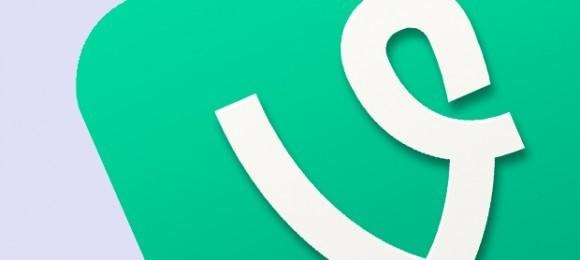 Vine's latest update makes it possible for users to remix, collaborate, and "reinterpret" audio from existing Vine videos. Vine points toward the habit of remaking popular Vines, resulting in new trends, which is often done using the audio track from whatever Vine inspired the latest spat of remixes. The app makes it easy to do this, reducing the effort to little more than a single button tap.
Those who want to use the feature can tap the triple dot ("...") icon under a Vine, then select "Make an audio remix" from the presented options. Once that is done, the camera will come up within the app with the previous Vine's audio already loaded up. Touch the screen, and you'll be able to import a video that already exists or record a new one.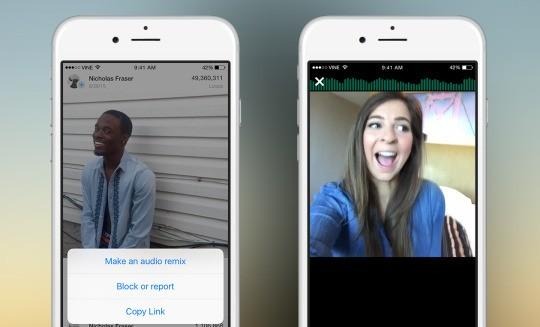 In addition, and as a complement to the remixing feature, Vine has also added new discovery tools for finding Vine videos that all use the same snippet of audio. This applies to videos that have been created using the audio remix tool — each time that happens, Vine will point users to the source video, resulting in a library of results.
This doesn't just make it easier to find similar content, but also helps Vine avoid stepping on creators' toes; it is a way to give credit to the person or people who started it all. Finally, there's the option to search song metadata. The discovery features have arrived on both iOS and Android, while the creation tool is only available to iOS users at the moment.
SOURCE: Vine Blog