Vimeo's new livestreaming service is designed for everyone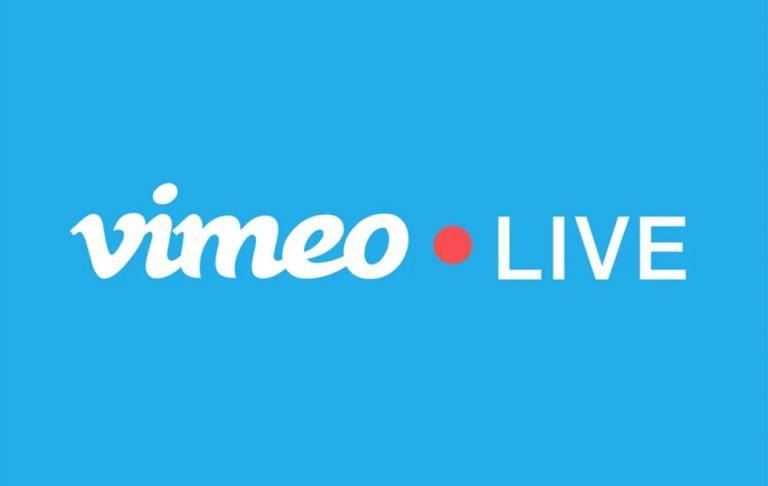 Video service Vimeo has announced the launch of Vimeo Live, a livestreaming service designed for anyone and everyone. The platform allows users to stream video at up to Full HD 1080p resolutions, a process described as being 'stress-free.' This joins existing livestreaming options, including YouTube's live feature, Twitter, Twitch and more.
Vimeo has been around for years and has something of a reputation as being a destination for artists, though that has grown less pronounced as YouTube itself has expanded its focus on creators. Regardless, if you prefer Vimeo over YouTube (or Facebook, etc), it is now an option for broadcasting video live to an audience. All the necessary tools are included.
Users need to sign up for Vimeo Live before having access to the livestreaming option. The company offers multiple plans, none of which are going to appeal to the casual user. The PRO Live plan, for example, is $75/month, while Business Live is $300/month and Custom Live is $800/month. These come with 3TB – 5TB of storage, ad-free streaming, and more.
Users are able to share post-event videos that range up to 4K in resolution, as well as chatting with users during the live broadcast, tracking how the video is performing via real-time statistics and 'advanced analytics,' and more. Users are also given the option of using their own logo and colors with the broadcast.
SOURCE: Vimeo Blog