Vimeo's 'High Maintenance' web series heading to HBO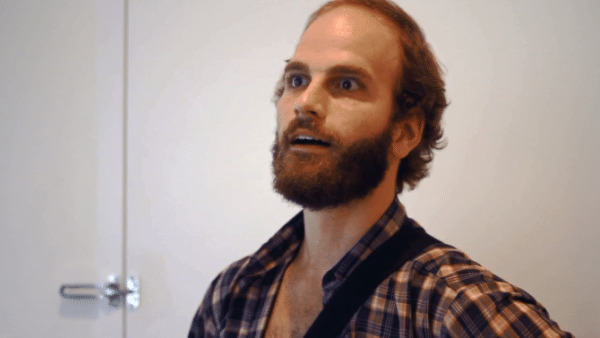 Around this time last year, we reported that Vimeo, the video hosting website, had funded another half a dozen episodes of the Web video series "High Maintenance". Though it hasn't been a widely known series, the show has enjoyed a faithful following, and it has now caught the attention of HBO where it will, no doubt, get a lot more exposure. According to reports, HBO has ordered six episodes of the show, and will also be making the existing episodes available to its subscribers.High Maintenance has thus far been available to viewers on Vimeo, and there are nineteen episodes available through it. Those nineteen episodes will be complemented by an additional six episodes ordered by HBO. The web series has been a three year work-in-progress.
HBO's Michael Lombardo praised the acquisition, saying: "High Maintenance has proven to be one of today's most highly-acclaimed online comedies. We are thrilled to bring this sophisticated and clever series to our HBO audience." The announcement was made today, something that isn't surprising given the show's subject matter.
High Maintenance revolves around a pot dealer who delivers his wares to an array of different clients, and it is written by Ben Sinclair and Katja Blichfeld. To see for yourself what it's like, check out the trailer above!
SOURCE: Deadline