ViewSonic pushing out two new monitors and a new projector - me wants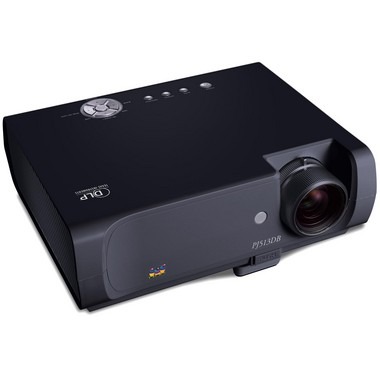 Starting with the projector, it has a 2000:1 contrast ration and 2220 lumens, which means it can be used just about anywhere. Add to that the 720p and 1080i support with its native 800x600 resolution and you've got yourself a nice projector. For those with more of an eco friendly mind it also has an ECO mode that saves power, lowers noise pollution, and extends the lamp life, the cost will save some paper too at a meager $499.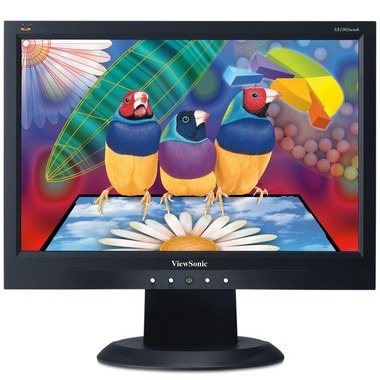 Up next is the new VA1903wmb 19" LCD monitor with a widescreen aspect ratio. The downside of this monitor is its relatively low 800:1 contrast ratio, but it has a snappy 5ms response time and a native resolution of 1440x900. Then there is the VA903mb, which is a standard letterbox LCD monitor coming in with a 1000:1 contrast ratio, 300 nits of brightness, and a 1280x1024 native resolution on 19-inches of screen real estate.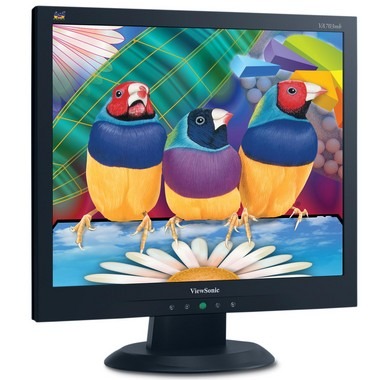 Lastly there is the VA703mb with its 17-inch LCD, 1280x1024 resolution, 8ms response time, and 700:1 contrast ratio. The monitors, in order, are priced at $245, $235, and $209. All of these products are targeted at government and educational uses, but they might find a place inside your home as well.
[via ViewSonic]