ViewSonic PJ359w is widescreen projector for the masses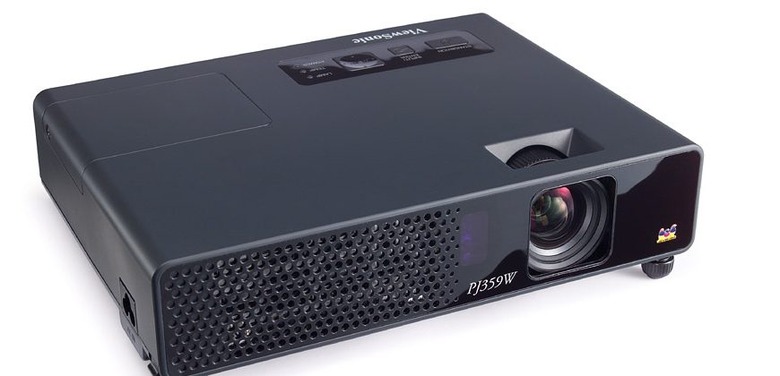 If you're in need of a widescreen projector, ViewSonic has just announced a new model that is sure to meet your needs. The PJ359w is a mainstream choice for those that have upgraded to a widescreen laptop, but have not yet made the move to a widescreen projection unit.
The PJ359w provides a resolution of 1280 x 800 WXGA with 2,000 lumens of brightness. It truly offers up high quality images with a good amount of brightness that's suitable for any lighting situation. You can obtain a 50-inch screen from only 5.2-feet away due to the short-throw lens. This is the perfect feature for a small space like a classroom.
With HDMI 1.3 signal input and 1080p support, you can rest assured that this projector won't be going out of date anytime soon. It is ideal for mobile presentation needs and is easy to set up. The direct off feature also makes it easy to just shut off the projector and store it without waiting for a cool down. You can get the ViewSonic PJ359w now for $1,299.