Viewsonic outs new super-slim 24-inch VX2451mhp-LED display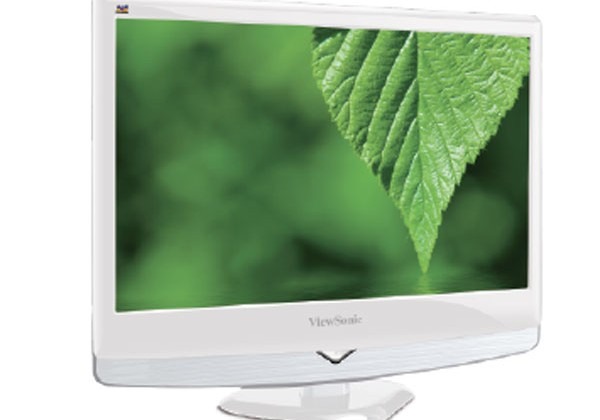 Viewsonic has added a new LCD for computer users to its already large lineup. The new screen is called the VX2451mhp-LED. The main feature of the screen is its super thin profile and the LED backlighting. LED backlighting is common in displays and TVs today. The screen has 4:3 aspect ratio adjustment that lets it show both formats on the screen.
The display has a 24-inch screen size and has a full 1080p display with a resolution of 1920 x 1080. The dynamic contrast ratio is 20M:1 and brightness is rated at 300 cd/m2 typical. The actual fixed contrast ratio for the screen is 1000:1. The viewing angles are 170-degrees horizontal and 160-degrees vertical. The display has a response time of 5ms typically according to Viewsonic.
The screen supports 16.7 million colors and has an anti-glare coating to make it easier to view in bright environments. Connectivity includes D-sub, DVI-D, and a HDMI. The screen has a 3.5mm input and uses a DC adapter from the wall for power. The screen measures 582mm W x 440mm H x 210 mm D on the stand. It is available in the UK right now for £169 inc VAT.