Viewsonic introduces 2ms 19-inch widescreen - not in US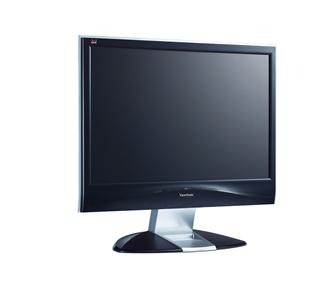 If you're a gamer, you know that your monitor needs to have a good response time for the graphics to look their best. ViewSonic knows this, and is adding more monitors to their 2ms lineup.
Their latest 2ms monitor, the VX1932wm, is a 19-inch widescreen LCD that features a max resolution of 1440 x 900. Other features include a 300 nit brightness, 700:1 contrast ratio and a 160/160 degree viewing angle.
Unfortunately you may need to part with both an arm and a leg to get one of these. Just $7,998 and this can be yours, that is if you live in China or Taiwan.
Taiwan market: ViewSonic introduces 2ms 19-inch widescreen LCD monitor [via digitimes]