ViewSonic Digital Picture Frames - they have interchangeable bezels!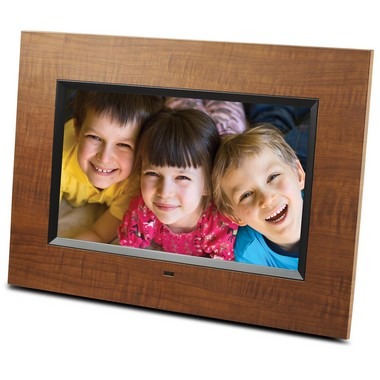 ViewSonic has long been one of the best LCD manufacturers on the market, so it's not surprise that they eventually decided to give the whole digital picture frame thing a go, and now they have. They have new 7, 8, and 10 inch models that are available just in time for Mother's Day.
Best of all they have interchangeable bezels from Silver/Black lines to wood to White/Black lines. The lowest end model starts at $139, an affordable price for a digital picture frame.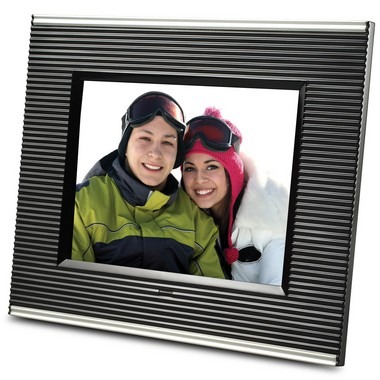 They all come with 256MB of integrated memory, CF, and SD/MMC/XD/MS card readers, as well as a USB port for plugging in a flash drive if you choose. They also support a plethora of file formats including JPEG, BMP, Motion JPEG, MPEG 1, MPEG4, and MP3.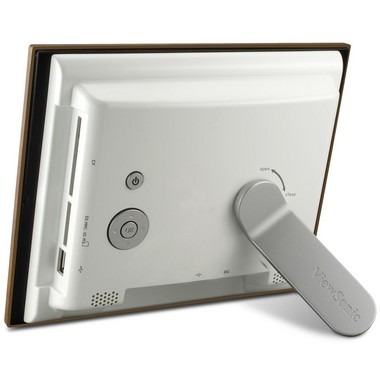 [via ViewSonic]