ViewSonic's N2201W Is 3-In-1 LCD Monitor With DVD, PC And HDTV Combo Display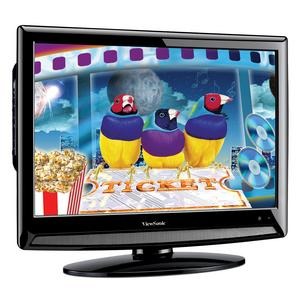 ViewSonic has announced a 22-inch 16:10 widescreen PC LCD monitor with a wealth of feature including a built-in DVD player, ASTC, QAM and NTSC integrated tuner. The featured rich 3-in1 display has a native resolution of 1650x1050, 1000:1 CR, 300 nits brightness, a fast response rate of 5ms; make it a suitable multifunctional display for gaming, movie entertainment or PC usage.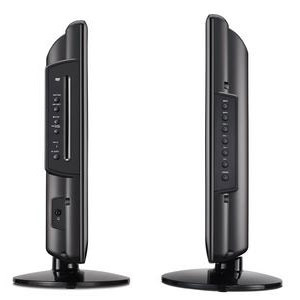 The HDCP compliant display also supports HD content with resolutions of 1080i and 720p with 1.3HDMI outputs, component and VGA. The 160/160 degree view angle is par at best, but what more do you expect from a $499 multi-combo display? The N2201W is now shipping with estimated street price of $429.