View and control your Android phone from your PC: here's how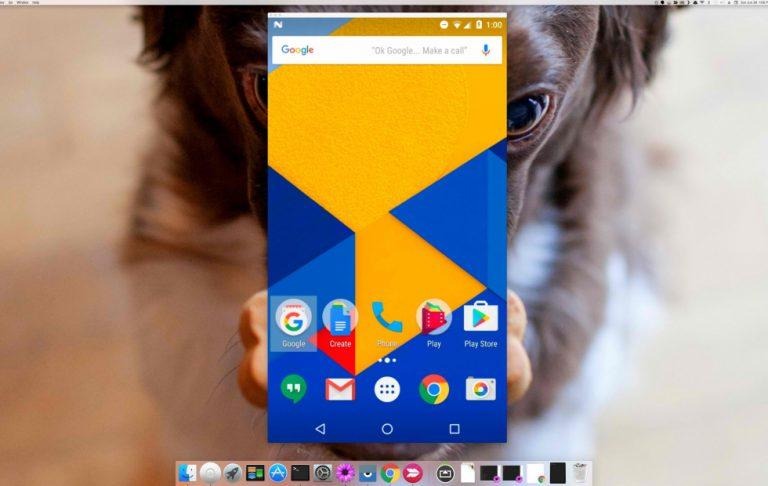 Smartphone users these days are often chided for their inability to put down their phones. Those of us who have to work with computers everyday, however, aren't always so attached. That said, there are times when we do wish, or even need, to have access to our phones even while typing away. At the risk of really keeping us connected to our Android phones, here is a selection of some of the top apps and services you can use to not only but even control what's on your phone without leaving your desktop or laptop.
Vysor
Developed by Koushik "koush" Dutta of ClockworkMod (CWM), Vysor is one of the most popular Android mirroring and remote control apps precisely because of its pedigree. It's admittedly easy to setup as well. On the PC end, all you need is the Chrome browser at its most basic, though there's also a standalone app available. You can connect your Android phone via USB but if you prefer to have no cables around, you will have to pay for a subscription or a $40 lifetime license.
scrcpy
The oddly-named scrcpy is the youngest of the group, having launched only last month, but, like Vysor, it has some deep roots. Made by the same people behind the popular Genymotion Android emulator, scrcpy does have a bit more involved setup. For one, it requires adb to be installed and works only via a USB cable. Given its youth, however, there's still plenty of room for growth.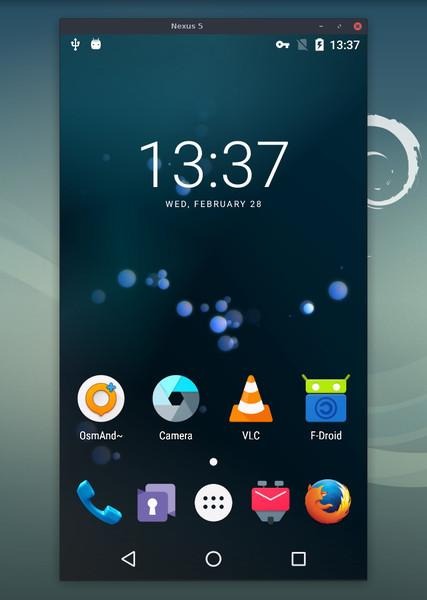 AirDroid
This is probably the granddaddy of Android mirroring and control. It might very well be credited for starting the whole "view your phone in your browser" trend. But unlike most of the apps in this list, AirDroid's default mode isn't to immediately mirror your phone's screen in your browser but to just give you access to files, messages, and some apps. There's a mirror mode, of course, but it's a bit buried under options.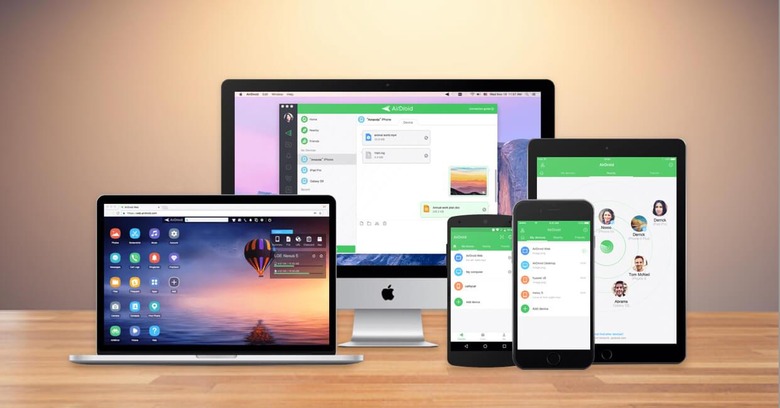 Samsung SideSync/Flow
If you own a Samsung Galaxy phone, and market figures say most do, there's already an oft-ignored solution pre-installed (a.k.a. bloatware) on your phone. You simply need to install the corresponding SideSync program on your Windows computer, connect both your PC and your phone to the same network and you're good to go. SideSync not only mirrors your phone but also lets you easily transfer files from one device to another. Galaxy S9 and S9+ owners should note that SideSync isn't available, as the functionality has been moved to the Samsung Flow app instead.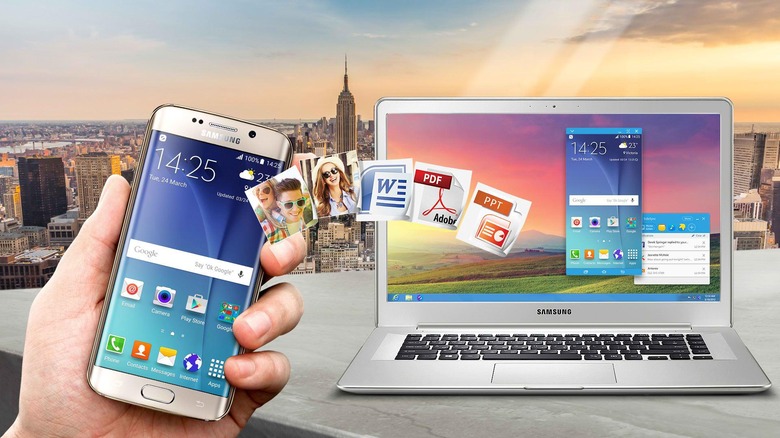 Mobizen
Mobizen rivals Vysor in both popularity and pricing scheme. Like Vysor, it mirrors and controls your phone from within a browser. Unlike Vysor, you can do that wirelessly even in the free version. That's mostly because you are practically routing images and control via Mobizen's servers. The one limitation of the free account is that screenshots are watermarked. For basic use, however, most users will be OK with that.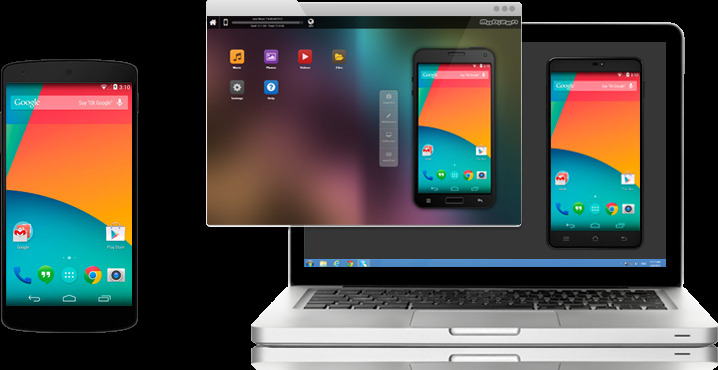 TeamViewer
If you're going to course your phone mirroring and remote control via someone's servers, you might as well give TeamViewer a try. More popular for letting users access Windows computers remotely, the TeamViewer Host app for Android reverses the flow instead. Now you can control your phone from a computer with very few restrictions. Provided you're OK with having third-parties handle your connection.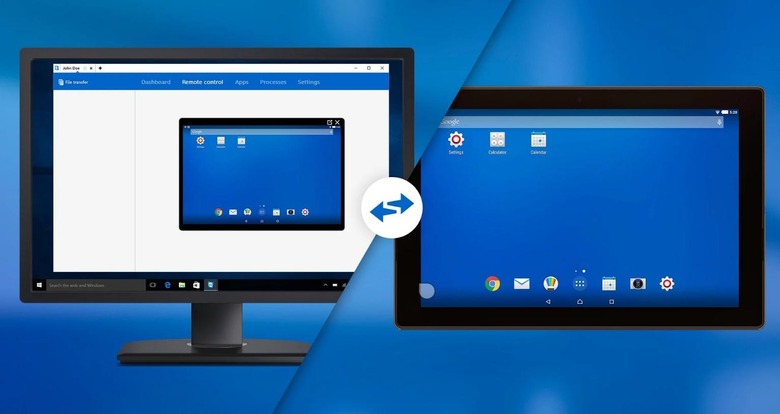 Wrap-up
This is just the tip of the iceberg and there are more options out there to control your phone from your computer. Some are more reputable and more reliable than others, so take a bit of caution, especially when they require you to sign up for an account. If you're a bit unsure if you do need this kind of convenience, this starter pack can give you a sample of what's possible.