Videos Recorded With PlayTV On Your PS3 Won't Have DRM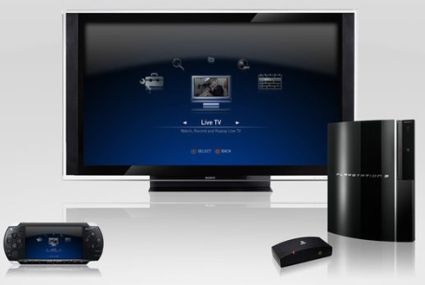 If you're looking for another good reason to get a PS3 (there have been plenty lately) this will make your day. Apparently Sony is now promising that their new PlayTV will not place DRM or proprietary encoding on the videos which are recorded on your PS3.
Sony is making sure that you will have absolutely no reason not to use this new feature. The files you record will simply become high-quality MPEG-2 files which can be freely moved off of your PS3 onto an SD card or USB key. From there you can put them on your PC and do whatever you wish with them.
PlayTV is really going to turn your PS3 into one of the best home entertainment devices out there. Now if only we knew exactly when this wonderful feature will be made available.
[via PS3 Fanboy]