At Facebook's product event today, the social network introduced more features for Instagram. Specifically, the social photo sharing service launched a video function that takes on Vine. Facebook is calling it Video on Instagram, and its Instagram's own twist on recording quick videos and sharing them with friends over the service.
Instagram thinks that it can outdo Vine because of Instagrams massive user base. The service already has 130 million users, so they think it'll take off a lot faster than Vine. The feature is pretty self-explanatory. Inside the app, you click on the video icon to start recording a short video.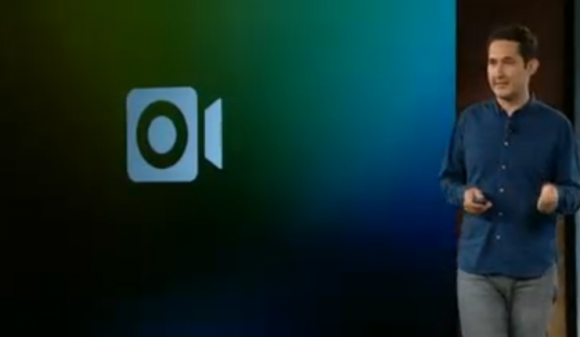 The feature lets you record up to 15 seconds of video. This is obviously a lot longer than Vine's 6-second limit, so you'll be able to capture a lot more than with the Instagram video feature. However, it's not so long that uploading the video to the interwebs will take forever. For Instagram users, other features should remain the same, such as filters, hashtags, etc.
There are 13 filters that you'll be able to use. The feature will be available for iOS and Android starting today, and it'll be a part of the current Instagram app, which is available now in the iTunes App Store, as well as in Google Play for Android devices.