Video game power-ups in real life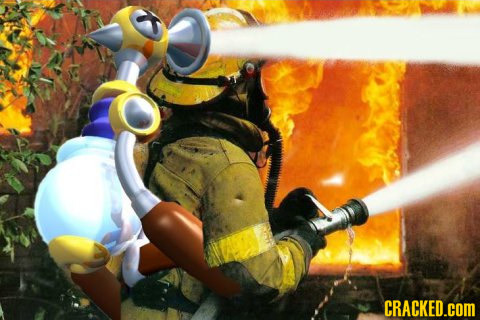 After spending several hours emerged in a video game, the real world can seem pretty boring without all of those cool weapons and power-ups. Every now and then I stop to wonder what the world would be like if we had some of those items. Apparently I'm not the only one.
The guys over at Cracked held a contest to see who could come up with the best Photoshop job that placed a video game power-up into a real-world situation.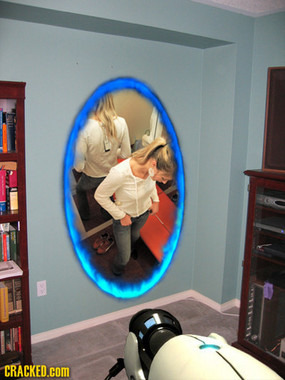 The one below was the winner of the contest, while the other two were only runner-ups. You can see all 30 runner-up pics if you head over here.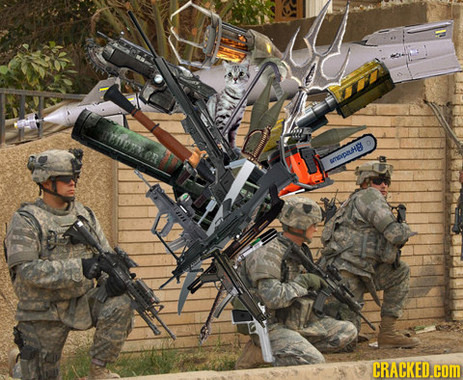 [via Cracked]