VIA Technologies Announces The Via ARTiGo A2000 Mini-Server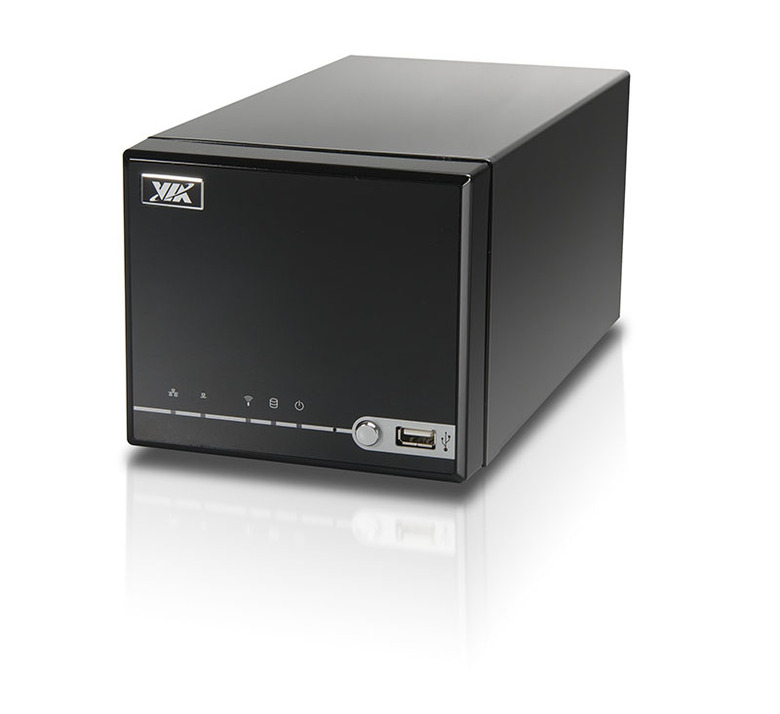 VIA Technologies today announced the Via ARTiGo A2000 barebone storage mini-server. The ARTiGo A2000 boast large storage space in a very stylish, compact, low power and low noise system. With all the media we download to our PCs these days, it is nice to have somewhere to store all of it so that the primary memory is not all taken up.
The ARTiGO A2000 is very out of the way and easy to use, just stream information over your home network to and from your computer. Being the same height as a CD and just 10.2-inches long, this device packs up to 3 terabytes of data, about the equivalent of 4,500 CDs. The VIA ARTiGO A2000 proves that small can be not only beautiful, but also substantial when it comes to storage capacity," said Jerry Yuan, VIA Embedded Business Development Manager.
The VIA ARTiGO A2000 is powered by a 1.5GHz VIA C7-D processor and supports up to 2GB of DDR2 SO-DIMM 667/533MHz memory. There are two serial ATA bays with integrated power ports and a type I Compact Flash socket for expansion. Yuan said, VIA Embedded Business Development Manager. "Building on the success of the ARTiGO A1000 Pico-ITX builder kit, VIA has once again broken the mould for barebones, creating a device that embodies VIA's reputation for innovation and creativity in small spaces."