Veterans will soon have access to VA medical records on iPhone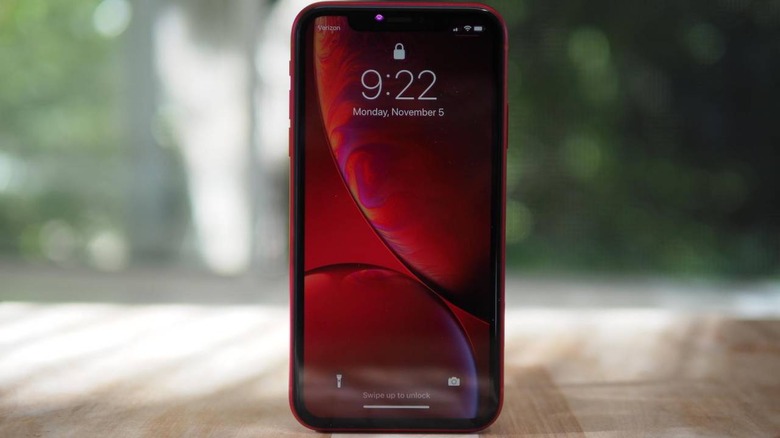 Apple has been working with the US Department of Veteran Affairs, more commonly called the VA, to make veteran health records accessible on the iPhone. The records will be available in Apple's Health app, assuming the veteran is getting medical care through the Veterans Health Administration. With this new feature, veterans will be able to readily access details about their vaccinations, medications, lab results, and more.
Many healthcare facilities offer online access to medical records, but the systems are often clunky and hard to navigate. Apple plans to make things easier for veterans by bringing access directly to iPhone users via the Health app, and it'll include information from participating institutions.
The data will be presented in the app the same way users find their Apple Watch data, the results being a "single, integrated snapshot" of one's "health profile," according to Apple. The medical records data is secured with encryption, plus there's the iPhone's own lock for extra security.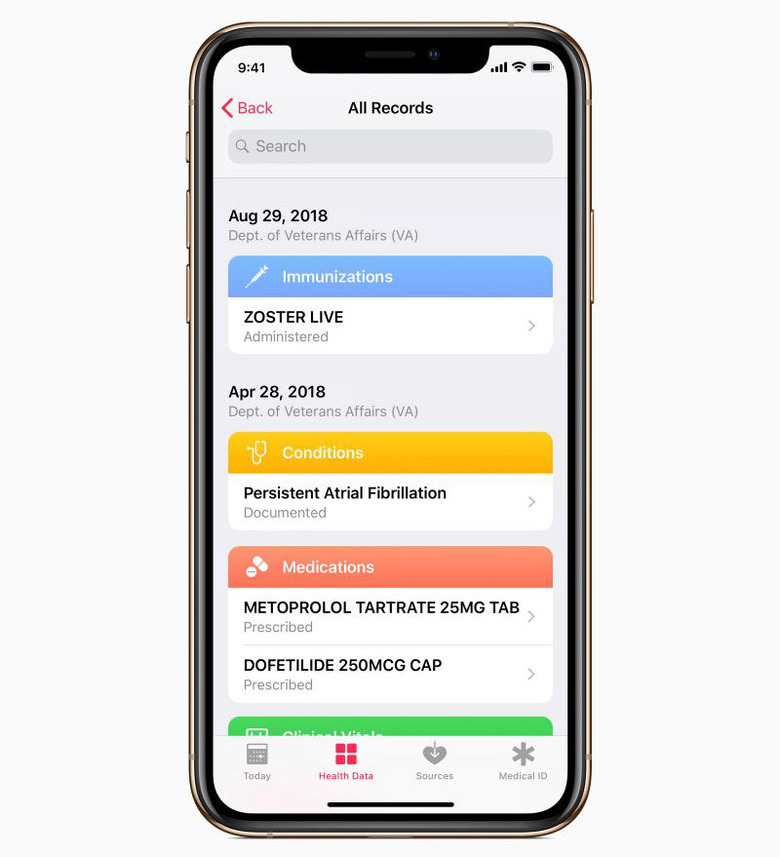 This is the first time the VA has made medical records accessible to patients in this way, giving iPhone owners unprecedented access to clean, simplified personal health info. Apple points toward the benefits of this, saying that patients who are able to access their health data "have more productive conversations with their physicians."
Talking about the support is Apple CEO Tim Cook, who said:
We have great admiration for veterans, and we're proud to bring a solution like Health Records on iPhone to the veteran community. It's truly an honor to contribute to the improved healthcare of America's heroes.