VERZO Kinzo Announced as Brand's First Android Device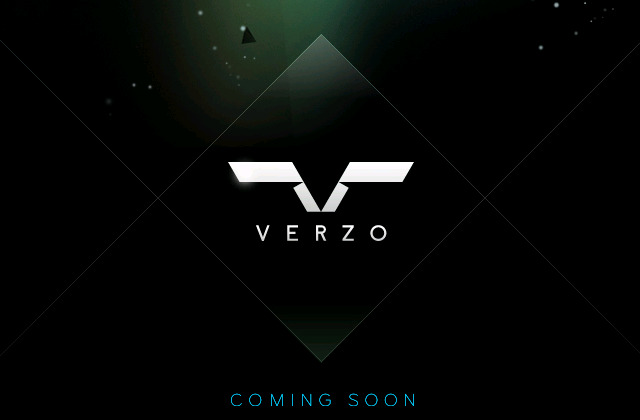 Although Android does have one massively fantastic amount of devices out there, and several major manufacturers working tirelessly to bring us the biggest (and smallest) and the best devices day after day, week after week, year after year, you've got to wonder why more manufacturers haven't jumped into the game. One group you may never have heard of before in your life today jumps aboard this crazy bandwagon with a device that certainly looks decent for a first effort. This is the VERZO Kinzo.
What we're looking at here is a company whose aim is, surprisingly, to come clean with the public right out of the door. They've released a statement saying that they do not plan to "bring some great change to the field and forever change the current state of affairs" with this first device. They go on to note that they KNOW that they aren't going to "scare off Apple and Samsung" with their first effort, letting the public know right away what their true intentions are: "we are not the slimmest, fastest or the best. For now."
We are not the slimmest, fastest or the best. For now. – VERZO
To enter the market, VERZO is offering up a device by the name of Kinxo. This device will offer Android with a VERZO face — this meaning of course that they'll have their own unique user interface much list most major manufacturers have: HTC Sense, Samsung TouchWiz, etc. The specs on this device are sparse, but we can tell you that it will be releasing inside September 2011 inside the EU as well as the USA. China, Russian Federation, countries of South America and the Middle east will come soon after.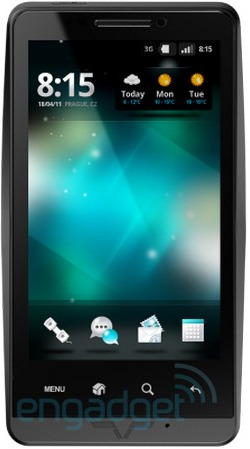 VERZO also appears very much to be taking the user's requests into mind with a statement on how they'll be handling their future consumers:
Saying that we are open to suggestions could mean anything. What we really mean is that the VERZO brand will actively listen to its customers. Here at VERZO we represent the generation used to online forums and social networks or communities, so we know what a strong and well organized community can achieve. For this reason, every product leaving VERZO factory will have a very close link between the brand and the user. Our products are designed to listen to their users.

If the users do not like something, we will know. If they demand something, we will know. If they have some dream or suggestion towards the VERZO brand or the model Kinzo, we will know. VERZO Kinzo is, however, not only counting on the original design from Novague studio and the community connection, but it is also bringing its own graphic solution for the popular Android OS.
UPDATE: Engadget seems to have gotten their hands on a couple of images a bit early – look like something you'd be willing to set in your pocket?