Vertu TI: Bizarre luxury smartphone with old Android and crazy $20k price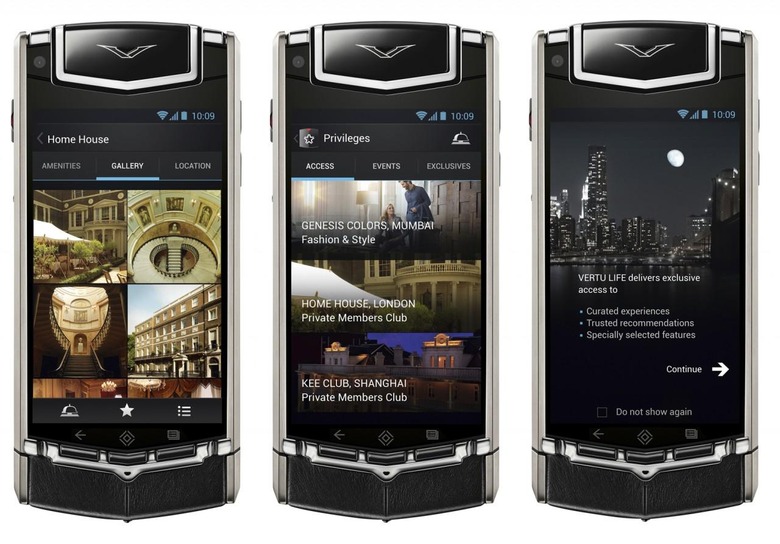 Desperate to get on the Android bandwagon but refuse to accept any of the tastelessly-cheap handsets on the market today? Vertu has the device for you: the new Vertu TI, finally ditching Symbian but bizarrely swapping it for an old version of Android. The ridiculously priced – from $9,600, but as much as $19,900 – TI puts Ice Cream Sandwich on a 3.7-inch handset wrapped in sapphire crystal, titanium, and leather.
Those aren't cheap materials, but we get the feeling that – as has always been the case – Vertu is more concerned with outward appearance than it is functionality. Your near-$10k gets you an 8-megapixel camera with a twin-LED flash, a 1.3-megapixel front camera, and a 1.7GHz dualcore Snapdragon S4 processor, in addition to 64GB of internal storage.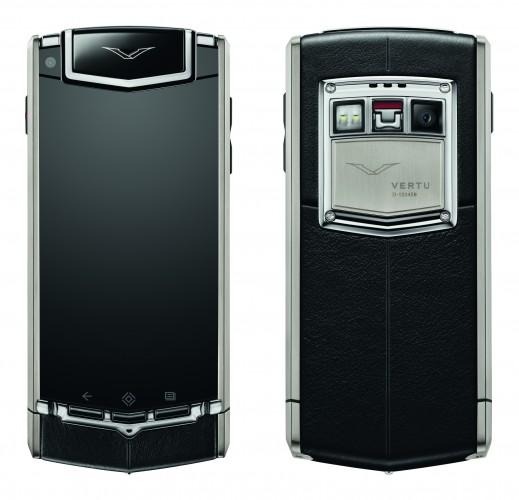 There's also the dedicated Vertu button, which shunts you straight into the company's "concierge service" for helping you find luxury hotels, luxury entertainment, luxury food, and – as you've probably guessed by now – luxury in general. Now, the Vertu service has also thrown in Vertu Certainty, to back up the TI in the cloud, and Vertu Life, which appears to be a news stream service with content tailored for the monied.
NFC and ridiculous levels of durability – you can drop a 110g ball bearing on the display, and it won't smash, for instance – are great, but they don't really make for a cost-effective device. Vertu will charge you $9,600 for the "entry level" TI in titanium with black leather, or $11,500 for the "titanium pure black" versions. The black alligator model will be $12,800, while the line-up tops out at $19,900 for the "Black PVD Titanium Red Gold Mixed Metals" version.