Verizon's Unlimited plans just got messier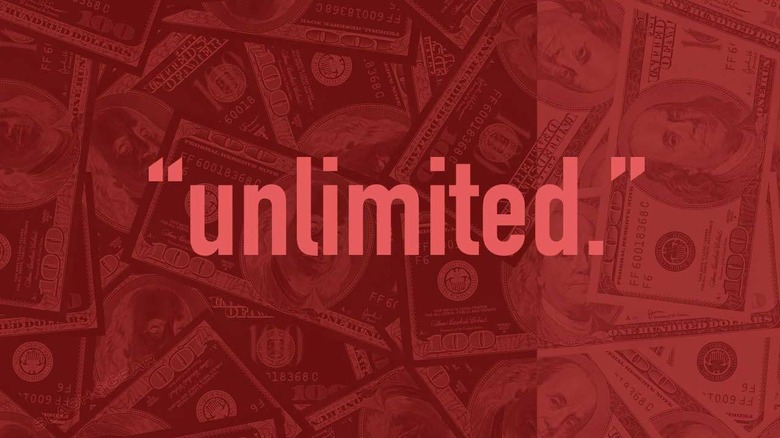 Verizon has decided to update its lineup of unlimited plans, and it's making things more complicated in the process. Whereas before Verizon had three different unlimited plans to choose from, there are now four (along with a "Just Kids" plan you can tack on to any unlimited plan). What you get ultimately varies from plan to plan, and Verzion says that you can mix and match these on a line-by-line basis so that everyone has a plan that fits their usage habits.
Verizon's four new unlimited plans are called Get More Unlimited, Do More Unlimited, Play More Unlimited, and Start Unlimited. All of these plans provide unlimited 5G data in areas where there's 5G service, along with 4K streaming on 5G and 5G hotspot. Interestingly enough, 5G data doesn't seem to have a soft cap on any of these plans; that is to say that your speeds won't be throttled once you hit a certain data usage threshold.
That's nice to see, as is the fact that Verizon is still waiving the $10 monthly fee it plans to eventually implement for 5G service. With that said, the fact still remains that Verizon's 5G service isn't live in very many places at the moment, so there aren't a ton of people who will be able to take advantage of it just yet. Most will probably care more about what you can do with your 4G LTE data and what kind of limitations you'll bump up against, and that's where things start to get confusing.
Get More Unlimited
Get More Unlimited appears to be Verizon's new top-tier unlimited plan. With it, you'll get unlimited 4G LTE with 75GB of "premium data." That means after you've used 75GB of data, your speeds can be throttled during "times of congestion." With Get More Unlimited, you'll be limited to 720p streaming over 4G LTE, and though you have "unlimited mobile hotspot," only 30GB of that hotspot data is guaranteed to be at 4G LTE speeds.
There are various perks that come along with Get More Unlimited. In addition to the usual unlimited talk & text, you'll also get talk, text, and data for Mexico and Canada. The plan qualifies for Verizon Up, you get a 50% discount on your tablet or jetpack line charges, and you'll be given 500GB of cloud storage. Finally, Verizon is tossing in a subscription to Apple Music, which seems to persist for the duration you keep the plan active.
For Get More Unlimited, pricing starts at $90 for a single line, $80 per line with two lines, $65 with three lines, $55 for four lines, and finally $50 for each line when you have five or more lines. So, any way you slice it, this is going to be an expensive plan on a carrier that's already known for charging a premium for its service.
Do More Unlimited
Do More Unlimited is somewhat similar to Get More Unlimited, but there are a few key differences. On this plan, you can expect to be throttled after hitting 50GB of usage in a month. You'll also be limited to 480p streaming quality over 4G LTE (which doesn't feel great here in 2019), and finally, your hotspot connection is limited to 15GB at 4G LTE speeds.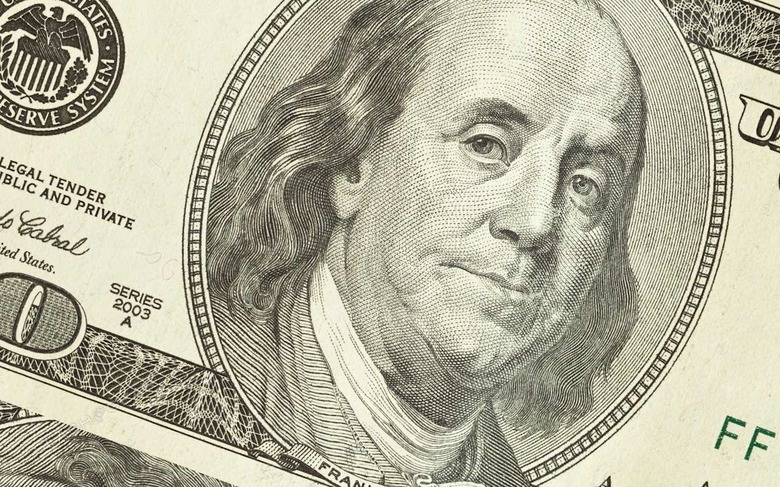 All of the same perks that apply to Get More Unlimited plans also apply to Do More Unlimited, save for one change with the Apple Music subscription. On Do More Unlimited, you only get six months of Apple Music – if you want to keep using it once those six months are up, you'll have to start paying out of pocket.
The per-line cost of Do More Unlimited is a bit lower than Get More Unlimited, but not by much. Here's how it breaks down: One line/$80, two lines/$70 per line, three lines/$55 per line, four lines/$45 per line, and 5+ lines/$40 per line. Still expensive, but not quite as bad at what Verizon wants you to pay for Get More Unlimited.
Play More Unlimited
Play More Unlimited isn't strictly worse than Do More Unlimited – instead, it's more of a counterpart. You do have less "premium data" over 4G LTE before you risk having your speed throttled (25GB), but instead of being limited to 480p video streams, you can stream at 720p with this one. 4G LTE speeds via hotspot are once again capped at 15GB.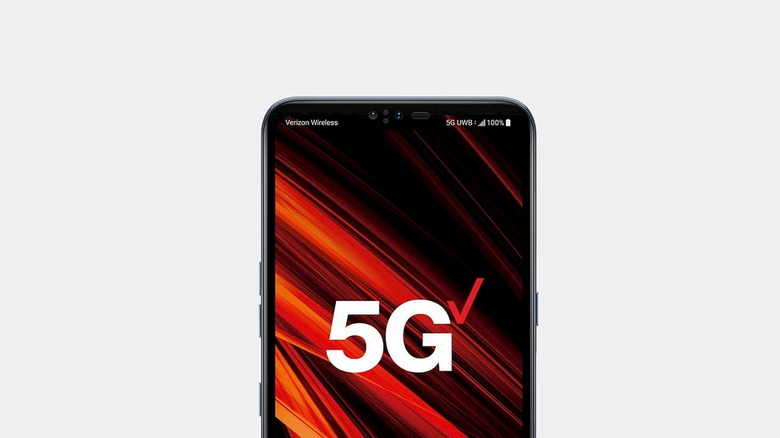 Some of those account perks go away when you opt for Play More Unlimited, namely the discounts on tablet and hotspot line charges and the 500GB of cloud storage. On the other side of that coin, the Apple Music subscription that's included in Play More Unlimited doesn't have a cut off date and seems to last as long as you keep the plan. Pricing is exactly the same as it is on Do More Unlimited, so compare and contrast the two to figure out which one better suits your usage habits.
Start Unlimited
If there's a new baseline unlimited plan in Verizon's new lineup, it's Start Unlimited. With this, you get unlimited 4G LTE data seemingly without any throttling threshold. That's great, but the plan also doesn't seem to support mobile hotspot at all and limits you to 480p video streams. Just as with Play More Unlimited, you don't get the tablet and hotspot discounts nor do you get the 500GB of cloud storage, and your included Apple Music subscription is limited to just six months.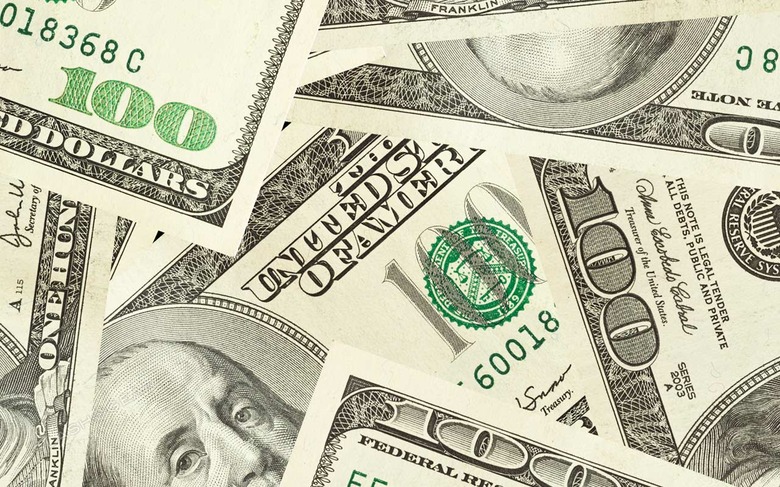 Pricing, unsurprisingly, is the lowest of the four: one line/$70, two lines/$60 per line, three lines/$45 per line, four lines/$35 per line, and 5+ lines/$30 per line. For someone who doesn't watch a lot of video and has no need for hotspot functionality but still manages to burn through data, this is the plan to go for.
Just Kids
Finally, Verizon has a special plan intended for children who are on their parents' accounts but don't need unlimited data. You need a line on one of the other four unlimited plans in order to open up a Just Kids line, which includes 5GB of 4G LTE data that kicks into Verizon's "Safety Mode" thereafter. Safety Mode drops speeds down to a paltry 128Kbps, so while kids can still get online, they won't be doing anything quickly.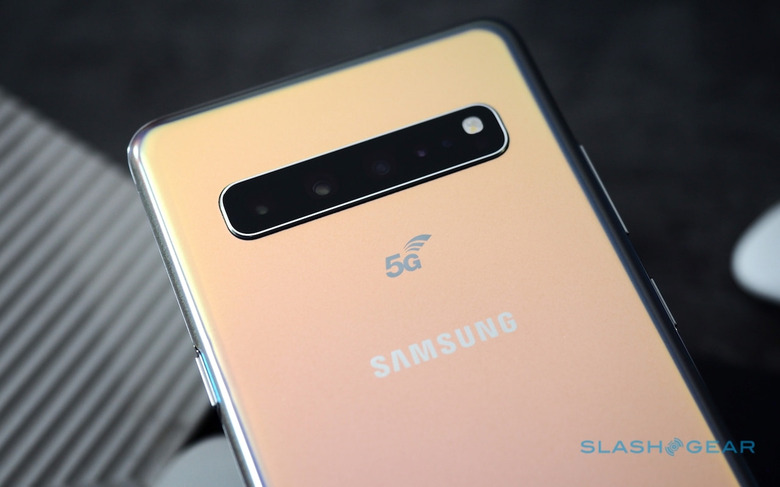 Just Kids also limits video streams to 480p and allows for unlimited talk and text to up to 20 contacts. It's worth pointing out that those contacts are managed through Smart Family Premium, which runs $9.99 per month, so that's less of a perk and more of an add-on. Pricing works out to two lines/$50 per line, three lines/$40 per line, four lines/$35 per line, and 5+ lines/$25 per line (remember, you need at least one line on a different unlimited plan in order to add Just Kids lines to your account).
Wrap-Up
So, there you have it: Verizon has four new unlimited plans, each with a different set of restrictions and perks. You can mix and match these plans on a per-line basis, so as an example, if you had one line on a Get More Unlimited plan, two lines on Do More Unlimited, one line on Start Unlimited, and one line on Just Kids, you'd be looking at a grand total of $185 per month before device fees, line charges, and whatever other add-ons you might have. As Verizon customers can attest, things tend to get expensive fast when we're talking about this company.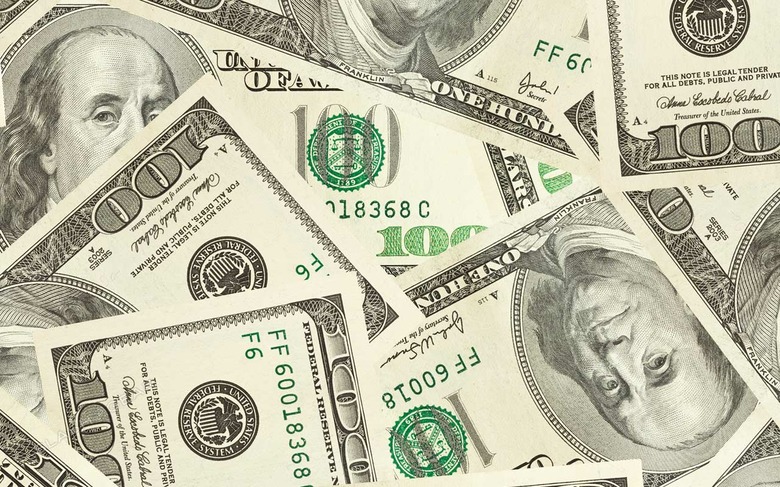 While it's nice to see that Verizon is relaxing its soft data caps in the Get More Unlimited and Do More Unlimited plans, it's a shame that that this concept of "premium data" is still around at all. I'm of the opinion that throttling speeds after users hit a certain usage threshold means that the data Verizon is offering isn't truly unlimited, despite how much the company loves to throw the word "unlimited" around.
In any case, these plans are launching at Verizon on August 5th, and the company says that you can either keep the plan you're currently on or jump to one of these new unlimited plans. New subscribers, we imagine, will only have the option of signing up for these plans after August 5th. For more on these new unlimited plans, check out Verizon's website, which has a handy PDF that puts charges and features side-by-side.