Verizon's online TV service delayed again, may launch early next year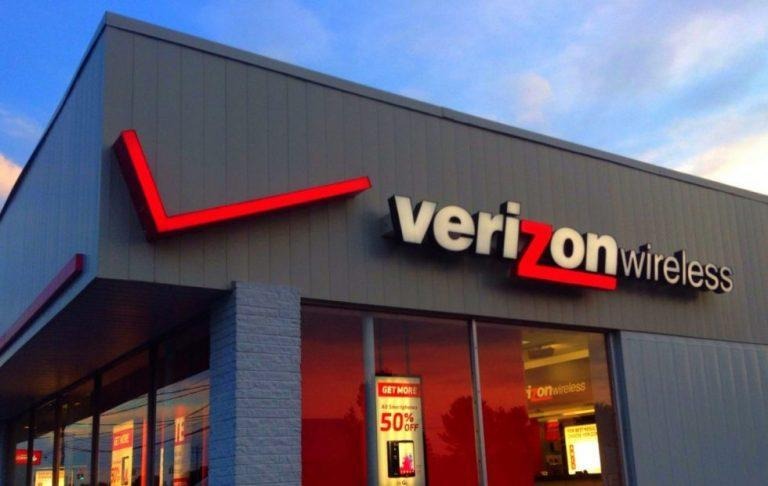 Verizon has again delayed its online TV service launch, according to sources, marking the most recent extension of the service's launch date. The Verizon service was first leaked months ago as an online television service that would rival things like Dish Network's Sling TV. This service will differ from Verizon's existing streaming video option Go90, but sources say that Verizon still hasn't finalized distribution deals with the biggest media companies.
Assuming the sources, which spoke to Bloomberg, are correct, this will mark at least the second time Verizon's TV service launch has been delayed. Unlike its current FiOS offering, this TV service will be delivered over the Internet and will be a competitor to OTT services like Sling TV, PlayStation Vue, and DirecTV NOW. Sources say there's no hard date for its next planned launch and that it may once again be postponed.
The sources also say that Verizon is still lacking finalized distribution deals with major media companies, and so it still isn't clear what kind of channel or content this service will offer. The service is said to be 'sleeker' than cable TV, but negotiations, as well as staff reshuffling issues, have reportedly slowed Verizon down.
Online live TV offers many benefits over traditional cable, and also opens the door for more customers than may otherwise be available to companies over traditional means. While launching its DirecTV NOW product, for example, AT&T had indicated that it could provide its OTT service to a wider customer base because there are no credit requirements necessitated by the expensive satellite dish DirecTV's normal service depends on.
However, as Verizon works out its issues, other companies have already gotten their products off the ground. Sling TV and PlayStation Vue have since been joined by a growing number of competing services, the most recent being Hulu Live TV and YouTube TV. The latter service has arrived in most of the nation's biggest cities, while Hulu's own Live TV appeal is sweetened by the service's massive on-demand content library.
SOURCE: Bloomberg