Verizon's new LG Windows Phone leaked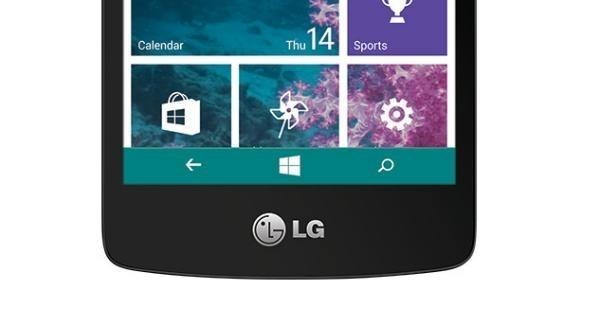 When you hear of Windows Phone, you usually immediately think of formerly Nokia now Microsoft Lumia devices. That said, there are some hidden treasures in this corner of Microsoft's world, like the HTC One M8 with Windows launched last year. There are also quite a number of device makers that have one or two Windows Phones in their roster, and it seems that LG will be adding to that growing list. A new Windows Phone from the Korean OEM has been spotted and it will be heading to Verizon at a yet unknown time.
Not much is known about this LG device aside from this solitary leaked render that bears both LG's and Verizon's logos. At first glance, it would be easy to mistake this for a Nexus 5, which was also made by LG, though the placement of components are quite different. It doesn't have any buttons, physical or capacitive, like the Nexus 5, and instead relies on virtual software buttons.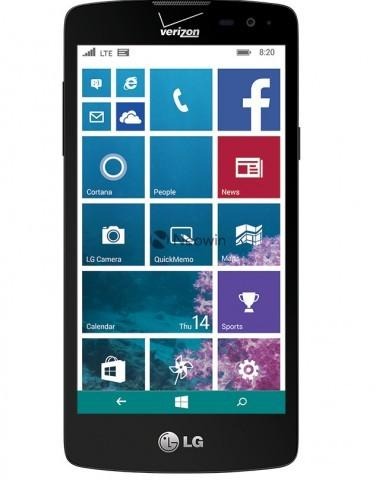 Screen size is hard to judge from a photo alone, but speculation is that it would be between 4.5 and 5.0 inches. If the Nexus association is correct, it would be 5.0 inches indeed. Hopefully a Full HD as well, but even an HD one would still be half as decent. The status indicator also betrays the presence of LTE support. As for the software, obviously it will be Windows Phone 8.1, with Cortana spotted in the corner, which will likely be updated to Windows 10 once that rolls out.
For now, it's all pretty much hearsay and speculation, but hopefully we'll hear more about this mysterious LG device soon. Depending on how the specs turn out, it could very well be a welcome addition to the Windows family, proving that there could be life outside of the Lumias.
VIA: Neowin