Verizon's first sapphire display won't be iPhone 6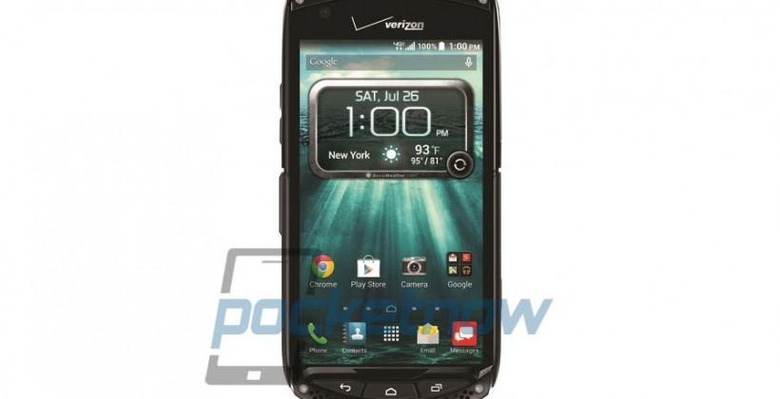 This week leak with Kyocera's name all over it has appeared with a sapphire-glass front. While we've reported the tips on the iPhone 6 having just such a front panel cover, the company known for going above-and-beyond in the strange phone components department appears to have done it again. Here's the front glass panel that you won't break.
The device is tipped by
to roll with the name Kyocera Brigadier – and we're assuming that's either a name they don't plan on pushing especially hard, or that it's a code-name. It's certainly strange enough to be either.
This Brigadier will work with a 4.5-inch display up from with 720p resolution covered by what Kyocera describes as "pure sapphire." Below you'll see the teaser video for this device as released by Kyocera earlier this month.
As any good hardcore phone should, this device has protection from the elements. It'll be US MIL-STD-810G-rated against temperature extremes and vibration. It'll also be IP68 dust and water resistant, so you'll be able to drop it in a pool (up to 6-feet) for half an hour without a worry.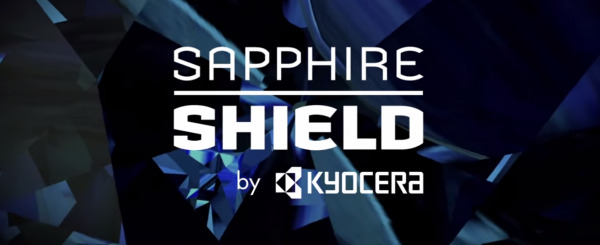 Above you'll see Kyocera's branding for their front panel made with sapphire glass. We'll be bashing our way to confirmation of resilience sooner than later!