Verizon ZenFone V Live goes live, Galaxy Tab E 32 GB in tow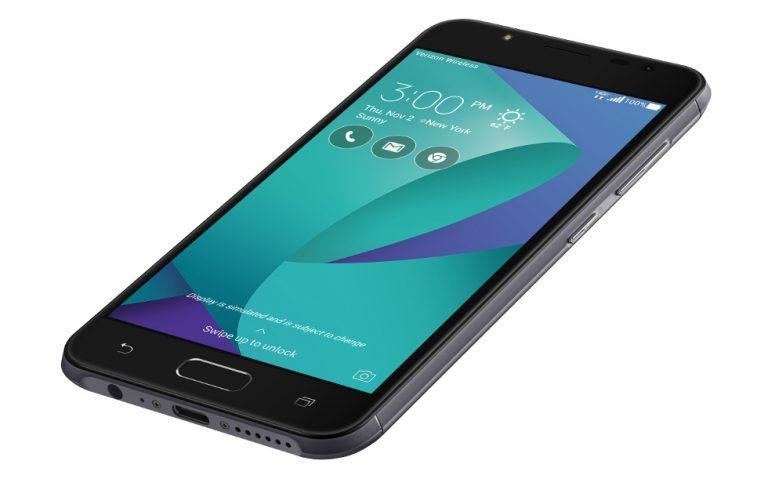 Remember the ASUS ZenFone V? The Verizon-exclusive smartphone launched not too long ago, not even two months ago, and yet now the two companies have come out with yet another exclusive. But if you were expecting the ZenFone V Live to be an upgrade, you'd be thoroughly disappointed. Unless you're the type that loves to livestream and needs to look perfect in front of the camera. In which case the smartphone's "live beautification" feature is probably for you.
Beautification features have always been a mainstay of smartphone camera apps, especially in smartphones that cater to that fun, selfie-loving crowd. While the feature doesn't exactly work miracles, it at least softens skin tones, "correct" blemishes, and try to make you look more appealing on camera. The ZenFone V Live takes that a small step further by making that same camera magic available when you're live streaming on Facebook, YouTube, or Instagram.
That said, software can only do so much to augment mediocre hardware. If you panned the ZenFone V for its 2016 flagship hardware, you'll probably be aghast at the ZenFone V Live's mid-range specs, which include a Qualcomm Snapdragon 425, 2 GB of RAM, 16 GB of storage, and a 5-inch 720p screen. The 13 megapixel rear camera and 5 megapixel front camera won't do wonders for your livestream, with or without beautification. At least the 3,000 mAh battery, given the specs, will carry you throughout the day. Or at least an hour of live streaming.
Then again, ASUS and Verizon might be targeting the ZenFone V Live at a younger crowd with less financial resources. Which is why it is appropriately carrying a $168 retail price tag, or $7 a month for 24 months. The ZenFone V Live does try to make up for its specs with a premium-looking design, with a full metal body and 2.5D glass on top.
For those who need a bigger screen on the cheap, without the fancy camera shenanigans, Verizon is also launching the Galaxy Tab E 32GB which, as you might have guessed, offers a 32 GB variant on an old Galaxy Tab E model. This slate, with an 8-inch 1280x800 screen, 1.5 GB of RAM and a whopping 5,000 mAh battery, goes for $249.99, or $10.41 a month for 24 months.