Verizon woos millenials with AwesomenessTV, DreamWorksTV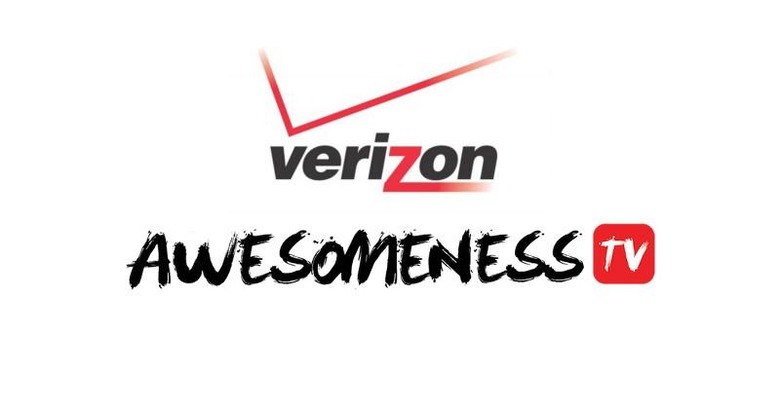 You know those videos where kids react to gadgets and devices that were en vogue 30 or so years ago? There might come a time soon when those videos will also start to revolve around TV sets. Today's generation, nicknamed millenials, are no longer confined to the "tube" for their entertainment needs and instead bury their heads on smartphones and tablets. That is why Verizon, who of course caters to mobile users, is signing up with partners to deliver even more content to these mobile devices.
AwesomenessTV is an online channel that generates more than 200 hours of original content yearly, from scripted series to spontaneous feeds, delivered through over the top video. And who isn't familiar with the DreamWorks brand? It's TV distribution arm also offers loads of content ranging from live action series to animated short films, some of which even feature the studio's most iconic characters.
Verizon will soon start to offer content from these two channels to their subscribers on mobile devices, appealing to those always on the go or even those who prefer to watch on smaller but more portable screens. Surveys have shown that these millenials consider their smartphone or tablet as their primary entertainment device, and not the TV, no matter how fancy or smart it is. For Verizon, who provides mobile services for these devices, it's pretty much a no-brainer. AwesomenessTV Networks alone brings in 7 billion views and 112 million subscribers, numbers that will make any mobile carrier shed tears of joy.
Verizon's multi-year partnership with AwesomenessTV will bear fruit later this year. However, the offering will only be available to US subscribers. Verizon has yet to full details of the availability and distribution of content.
SOURC: Verizon