Verizon won't buy Comcast, apocalypse averted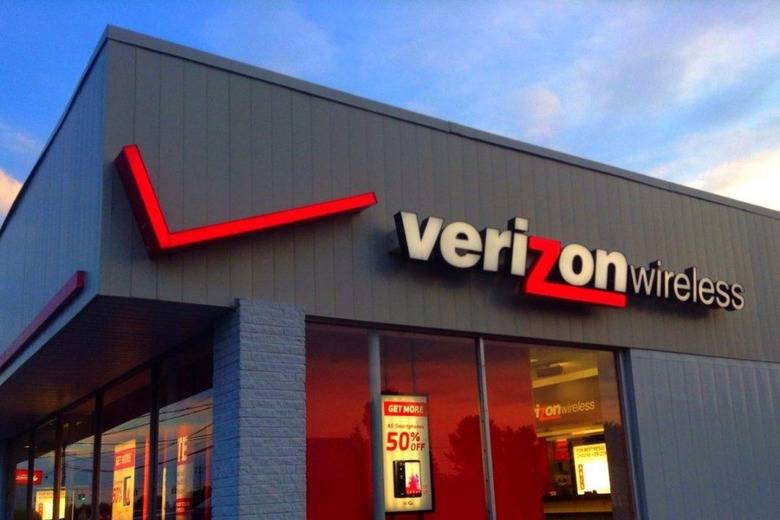 Throughout the year, the idea of Verizon purchasing either Chater or Comcast – two huge cable providers in the US – has been floated by all sorts of people. Analysts, financial experts, and even Verizon itself have all flirted with the idea, but those who were concerned that such a deal might actually go down are getting a bit of good news today. As it turns out, Verizon has abandoned efforts to buy up a cable company... at least for now.Bloomberg Technology quotes Verizon boss Lowell McAdam, who said that his company has "moved on" from trying to buy up a cable company during a Goldman Sachs conference in New York. This, of course, is a great thing to hear for anyone concerned about further consolidation among cable companies and telecoms. Verizon is already the largest mobile carrier in the nation, and adding a company like Comcast to its portfolio would make it even more monolithic in size.
There isn't even a guarantee that a company the size of Verizon would be allowed to merge with Comcast or Charter, which are giants in their own field. A merger between Verizon and Comcast is one that would normally sound the alarms for regulators, but with a new, presumably more business-friendly administration in the White House, many analysts believe that this is the time for Verizon to strike.
For now, however, Verizon will remain something of a competitor to Comcast and Charter rather than a suitor. Verizon has been trying to break into the content delivery business for quite some time, and snatching up a cable company would be a good way to do that. With plans to buy a cable company on ice for the time being, we can expect to see Verizon make a larger push to build the audience for go90, its in-house video streaming app.
Of course, this doesn't necessarily mean that these plans will be left on the back burner forever. Should the industry continue to shift away from traditional cable packages and more toward streaming, Verizon could find itself in a better position to make a bid for a cable company at some point in the future. We'll see how things pan out, but don't expect this to be the last we hear of Verizon's cable aspirations.