Verizon Wireless USB760 Micro Modem Announced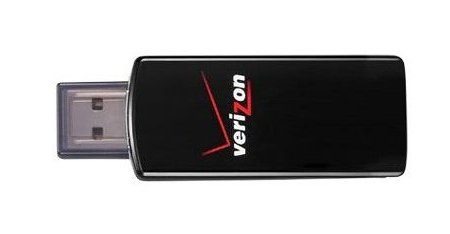 Staying connected to the Internet just got easier, now that Verizon Wireless announced their USB760 Micro Modem. And though it went on sale last week, it is important to know about the numerous ways with you you can get connected.
Developed by Novatel Wireless, the Micro Modem provides a small device that carries within it the capability for wireless broadband connections on the Verizon Wireless network. It uses EV-DO Rev. A and makes the ever-elusive Wi-Fi hot spot hunt a thing of the past.
VZAccess Manager software comes with the modem and makes for a swift installation. At only a bit over 2-inches long, this device will fit in your pocket, no problem. Also included is a microSD card slot, making for storage of up to 8GB. Compatible with Windows, Mac and Linux, you'll be set to connect anytime and anywhere. You can get the Verizon Wireless USB760 now for $99.99 after signing a two-year contract and a $50 rebate.