Verizon Will Soon Test Its Own Over-The-Top Streaming Service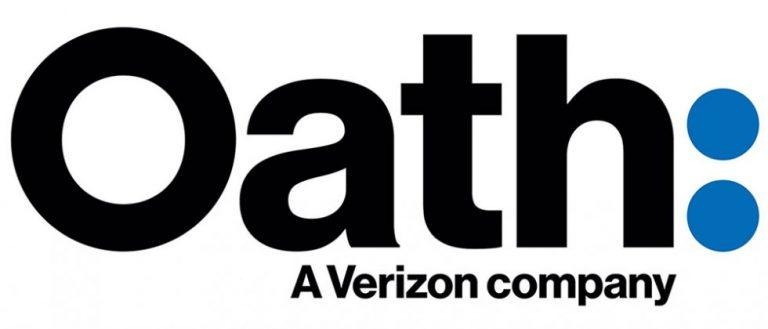 Verizon will soon be testing an over-the-top service of its own, the company's CEO and Chairman Lowell McAdam has revealed. This streaming service may take on other OTT offerings like DirecTV NOW, assuming the company goes so far as to launch a product, though McAdams wasn't specific about the nature of the service. The testing will be performed with the combined user bases of AOL and Yahoo, according to McAdam, once the company's Yahoo acquisition is finished.
Over-the-top streaming TV services kicked off with the launch of Dish Network's Sling TV, something that was followed by competing products like PlayStation Vue, DirecTV NOW, Hulu Live TV, and YouTube TV. Verizon has long offered its own streaming service called Go90, which is an ad-support video service available to Verizon customers, but the company's new product will be different.
Verizon previously announced plans to combine Yahoo and AOL into a single division called Oath, something that will be led by Tim Armstrong, the current CEO of AOL. Combined together, the two companies have a total of around 1.3 billion users, and it is with them that Verizon will test this service, according to Variety.
Further details about this OTT service aren't provided, including an exact date when the testing will begin. It is expected that Verizon's Yahoo acquisition will be finished by the middle of next month. McAdam revealed the testing plans during the JP Morgan Global Technology, Media and Telecom Conference in Boston recently. Check out the timeline below for some other recent Verizon news!