Verizon will begin issuing transparency reports on government data requests in 2014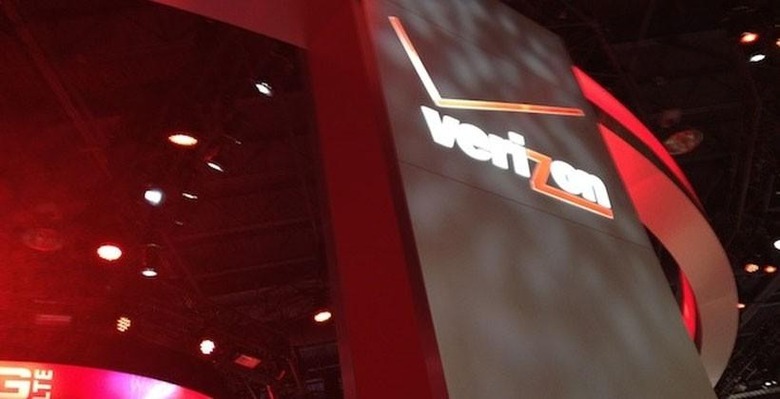 There has been a lot of talk going on around the country on the number of requests that the government is making for call data held by wireless carriers like Verizon. Verizon has announced that it will start publishing transparency reports on government data requests in 2014. Verizon will be the first wireless carrier to publish this sort of report if it follows through with the promise.
Verizon says that all companies are required to provide information to various government agencies in certain circumstances and that it plans for the reports to provide transparency about requests from law enforcement agencies. The wireless carrier also said that it takes privacy seriously, and only offers data to authorities in response to legal requests.
Verizon hasn't yet confirmed if it will participate with other firms in challenging a so-called secret government court ruling that allows intelligence agencies access to large amounts of data on customers. Verizon never confirmed that it was subject to that court order.
Verizon plans to break out data in the transparency report under various categories like subpoenas, court orders, and warrants. The report will also detail requests for information in emergencies as well.
SOURCE: ZDnet