Verizon Wear24 smartwatch with 4G LTE now available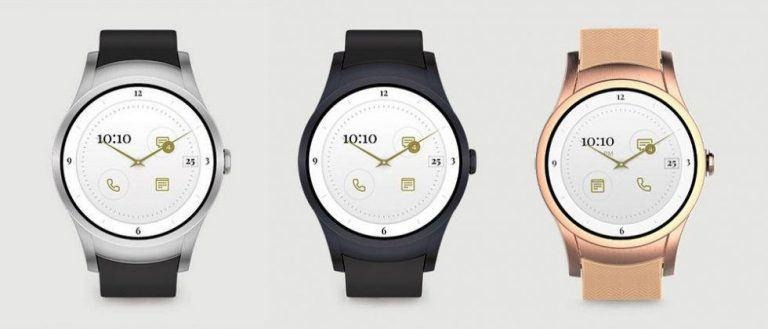 Last month, Verizon took the wraps off a new exclusive smartwatch called the Wear24. This wearable features 4G LTE connectivity, a notable feature that eliminates the need to keep it tethered with a smartphone at all times. While the carrier revealed all of the details about the watch a few weeks ago, it wasn't available to purchase at the time. That changes today — the Wear24 smartwatch is available to buy from Verizon now for $299 with a two-year contract.
In most cases, a smartwatch needs to be tethered to a smartphone for full connectivity. Some models have surfaced over past months, though, with built-in wireless connectivity that enable them to function as independent devices. The Verizon Wear24 is one of those wearables, using its built-in 4G LTE support to do things like stream music and send messages without a related smartphone tether.
The Wear24 is being offered in three different colors, one called Gunmetal Black, the others Rose Gold and Stainless Steel. The trio each feature a 1.39-inch AMOLED display with a 290ppi resolution and an IP67 water-resistant rating. This is joined by a 450mAh rechargeable battery and, as expected, watch faces that can be changed.
The watch is being offered under various pricing structures. Buyers who get a two-year-contract with the watch will get it at a $299 price point, while others who buy it outright and without a contract will pay $349.99 USD. Regardless of how you pay for it, adding the wearable to your plan will include a $5/month line access fee.