Verizon wants AT&T, T-Mobile customers, offers more data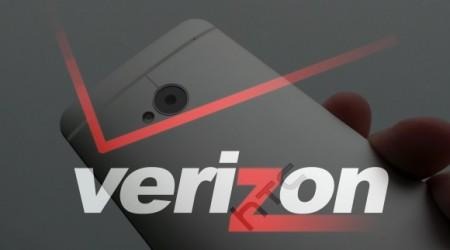 Today, Verizon is taking steps to bring in new customers, offering them more data and credit for switching service. Starting November 1, if you move to Verizon, and choose a More Everything plan at the $80 or $100 price points, you'll get an extra chunk of data. For a limited time, Verizon is giving new customers 10GB data on the $80 plan, and 15GB data on the $100 plan, which is also available for existing customers who want to re-up with Verizon.
What isn't available to existing customers is a "port-in" credit. New customers who sign up for a new Verizon plan — either a two-year subsidized or Edge program — will receive a $150 credit on their bill.
Though Verizon isn't saying how long these promotional offers are good for, they do note it's for "a limited time".
More data is likely a response to AT&T's latest scheme, where the second largest carrier offered its customers a bit more data on their $40 and $70 plans. Those plans will now get customers 3GB and 6GB, respectively. If you're data consumptive (and we bet you are), the Verizon plans are definitely a better deal.
As for T-Mobile, we'll assume Verizon's line "Verizon wants all wireless users to know what we know: That a credit, promotion or data plan is only as good as the network it is on" is a shot right across their bow. In a recent blog post, T-Mobile as much as admitted their service was lacking in many ways compared to AT&T and Verizon.
Source: Verizon