Verizon Up replaces Smart Rewards and makes things simpler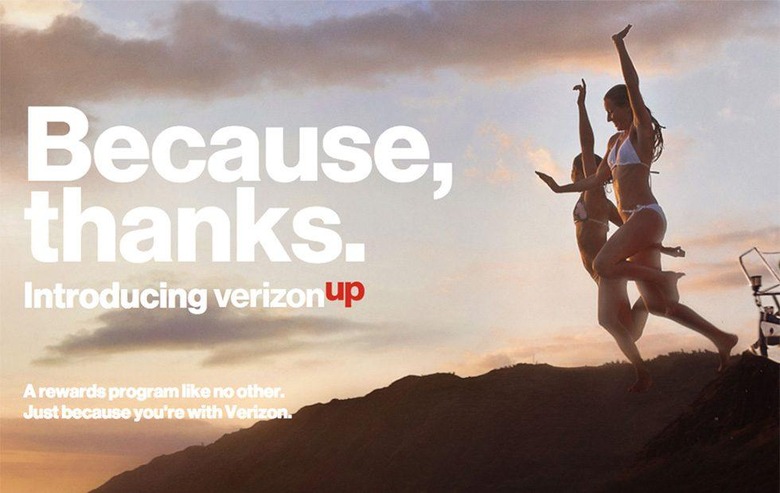 Verizon ended its Smart Rewards points program today and immediately replaced it with an alternative system called Verizon Up. Nothing remains the same, with the exception of earning rewards. Whereas before you earned points based on a roster of things like paying your bill, Verizon Up dishes out one reward for one point, and one point for every $300 you give the carrier (regardless of whether it was a bill payment or something else).
Verizon is dangling many different rewards at its customers, though they're not all equal. There are things like Apple Music, Amazon, Google Play, and Uber rewards, among others. You must have a Verizon account that is in good standing before you can sign up; once you do, you'll be able to start earning the points by doing things like paying your bill. The carrier says you must be on a 'standard monthly plan' to sign up.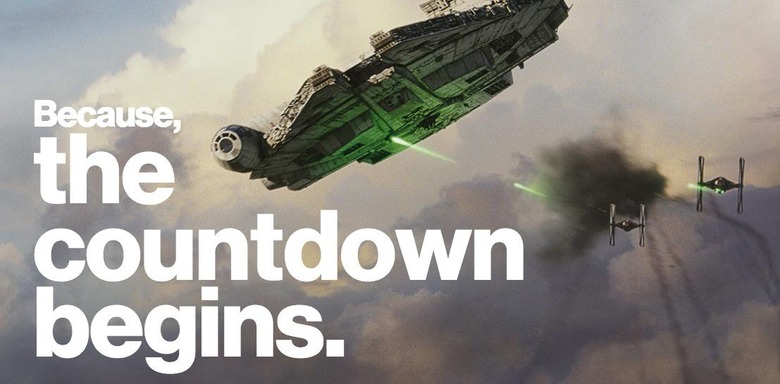 You must have the Verizon app on your phone; the carrier says you can sign up for the points program through it.
Rewards, meanwhile, are split up into three different categories: Earned Rewards, Unexpected Rewards, and Super Tickets. The Earned rewards are most common, giving customers one of six different reward options every month for which they can redeem a Verizon Up credit. The credits could be put toward a future device if you'd like.
The Unexpected Rewards are, as the name suggests, things that arrive on special occasions, thus being something you can't expect. Verizon says it'll send these offers to some customers every once in a while, and that they count as gifts and don't require you to redeem credits.
Finally, there's the Super Tickets tier, which gives some customers the chance to redeem their points for tickets to things like concerts or sporting events. Select customers will also get the opportunity to acquire 'Dream Tickets' for things Verizon describes as being stuff 'money can't buy' or 'once in a lifetime' opportunities. It doesn't go into details about what these will be, however.
If you're a Verizon customer, you can sign up here.