Verizon Total Mobile Protection price will increase on June 27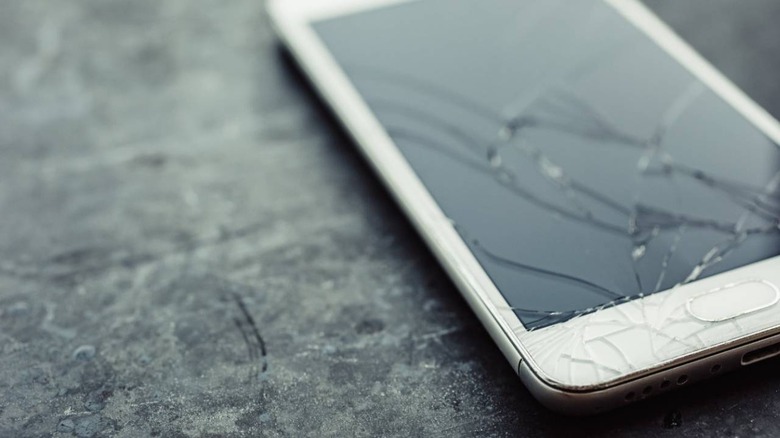 Verizon offers a coverage plan for smartphones called Total Mobile Protection, something that originally cost $11 per month before a past price increase bumped it to $13 per month. The wireless carrier has announced plans to once again increase the rate, and the new price is scheduled to go live later this month. A small perk is also being added to the plan.
It has been a little over a year since Verizon increased the Total Mobile Protection plan rate from $11 to $13/month. This time around, the company will increase the price to $15/month per line starting on June 27. Customers who have multiple devices can cover their entire account with the protection plan for $45/month.
Someone who has two lines will pay $30/month to cover both, for example, whereas someone who has three or more lines will max out at $45/month to cover all of the devices. The same $29 deductible fee for repairing a phone screen remains in place, and with this new price hike comes the addition of battery replacements starting on July 27.
Verizon customers are eligible for the Total Mobile Protection plan if they bring their own fully functional, damage-free device to the carrier and activate it on a new line, or if they purchase a new device and activate it on their Verizon account.
Other benefits include next-day delivery in most cases, a 24/7 claim service, coverage for defects that take place outside of the device's warranty period, some services for customers who are traveling internationally, and access to a 'Tech Coach' who can answer questions. It's unclear whether existing customers will see the new price on June 27 when it officially changes, or if they'll have a grace period.