Verizon to launch more 4G LTE markets on November 15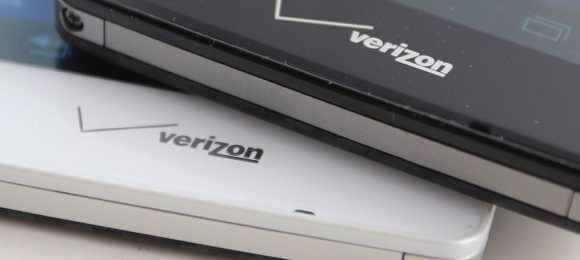 Verizon is committed to get their 4G LTE blanketed over most of the United States, claiming they'll cover their entire 3G network with 4G by mid-2013. Today, the carrier has announced that they'll be lighting up more cities with 4G LTE on November 15, proving that they're serious about their goal.
If you're currently a Verizon customer are still stuck on 3G because you don't yet have 4G LTE coverage in your area, hold tight. Verizon will eventually get to you, but in the meantime, the carrier will be launching LTE service in tons of new cities on Thursday. Most are smaller cities in Missouri and Wyoming, with a few other random spots in the US.
There's honestly too many cities and towns to name, but some notable locations include Lake of the Ozarks,Missouri; Mt. Vernon, Illinois; Rock Springs/Green River, Wyoming; as well as several cities in southern Arizona. Other areas include Grand Junction, Colorado; Butte, Montana; and Kingdom City, Missouri.
We should expect more of these rollouts during the next few months up until mid-2013 when Verizon expects to cover its entire 3G network with 4G LTE. In the meantime, AT&T is still trying to catch up, and they say their 4G LTE network will cover around 300 million people by 2014. To compare, Verizon's 4G network already covers over 260 million people.
[via Android Community]