Verizon starts replacing 3G with 4G LTE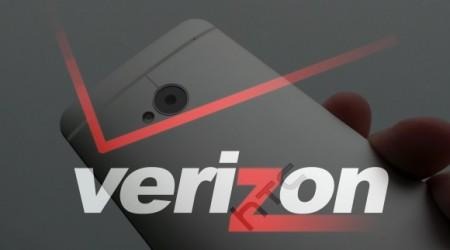 LTE is the direction we're headed for mobile technology, which is great for high speed data transfer. It's also where we are headed for voice, with VoLTE now rolling out via approved handsets. Verizon, a leader in 4G LTE, has begun testing the high speed signal over their 3G spectrum. The move also means the old CDMA standard is starting to disappear, which is a good sign the days carrier-locked handsets could go with it. So far, New York is the only market where this is known to be happening.
Spotted by Milan Milanovic, the spectrum change has also been confirmed by GigaOM, who spoke with Verizon. The carrier wasn't wiling to go beyond saying it was in testing, though, so we're not clear of any timeframe for when 3G will go away.
Milanovic posted several pictures to his Twitter account showing the spectrum changes, but also connected to Verizon via a Nexus 5, and got an LTE signal. The Nexus 5 doesn't support Verizon's standalone 4G spectrum, so a "3G" connection with an LTE signal shows it's available for consumers in Manhattan, basically.
It's promising that Verizon is testing the feature, or making tower changes, but don't look for a widespread rollout any time soon. Older handsets that don't support LTE (of which Verizon is believed to have over 40 million of in the wild) won't work on the new spectrum if Verizon changes it. They need to wait to completely switch over, but will likely wean holdouts onto new handsets in an effort to close out 3G.
Via: GigaOM