Verizon spills beans on LG Watch Sport and Wear24 LTE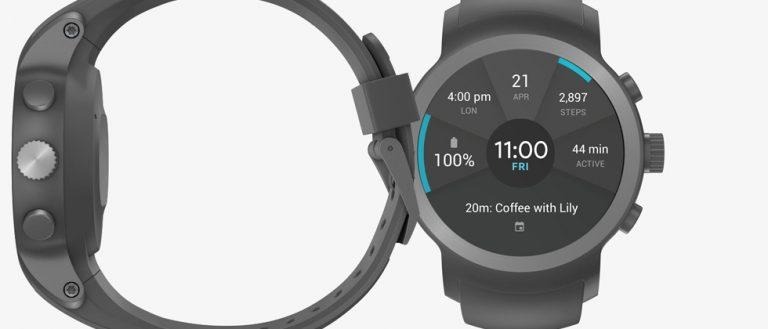 Both the LG Watch Sport and the Wear24 smartwatches with Android Wear were announced by Verizon today as coming with LTE editions. Both of these watches will be coming to Verizon, and the Wear24 will be exclusive to the carrier. The LG Watch Sport will not be an exclusive of Verizon, very likely appearing officially from AT&T later today – so far we've just got leaks of that particular version.
Verizon's LG Watch Sport and Wear24 smartwatches will be coming with Android Wear 2.0 right out the box. These devices will work with Verizon's Single Device Plan which will give a watch 1GB of data per month plus unlimited talk and text "for as low as $10 a month." This is "great for those who just want a plan for their watch," a Verizon representative said this afternoon, "or are currently not a Verizon smartphone customer but would like a connected watch on Verizon."
The Wear24 is a Verizon smartwatch – at this time we do not know which manufacturer Verizon chose to make this device. This device has its own unique watch faces and is able to make and receive calls and texts without the aid of a smartphone. This device is resistant to water with full submersion in up to 3.3-feet of water for up to 30 minutes.
Above is the LG Watch Sport, while below is an image (a rendering, as well) of the Verizon Wear24. This device has not yet been revealed in as much detail as the LG device.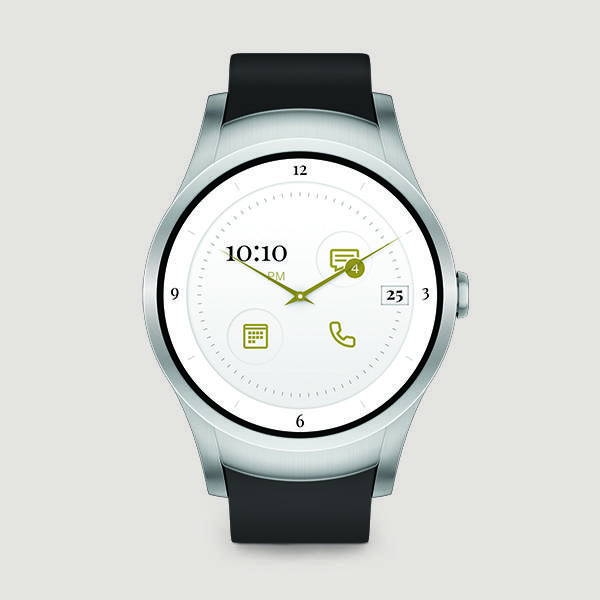 The LG Watch Sport works with an MSM8909W processor and a 1.38-inch Circle POLED display – that's 480 x 480 and 348ppi. This device has a built-in speaker and microphone and a removable battery.* Weird! This removable battery is 430mAh large.
UPDATE: While Verizon's data sheet and indeed online specs suggest that this watch has a removable battery, it does not. Instead it has a "rechargeable" battery – that's a word that's very similar to removable, but make no mistake, this battery needs to stay in the watch.
The LG Watch Sport also has an accelerometer, ambient light sensor, barometer, gyroscope, and heart rate sensor. Inside is 4GB of memory as well as LTE, NFC, and Wi-fi connectivity.
The Wear24 Verizon smartwatch will cost users $300 when purchased with a 2-year activation contract. The final off-contract price – if ever available – is not yet released by the carrier. The LG Watch Sport will be available for pre-order starting on the 10th of February 2017. This LG smartwatch will cost users $330 when combined with a new 2-year activation contract. Off-contract, the LG Watch Sport will cost users $380 (retail price).
Should any user purchasing the LG Watch Sport with Verizon wish to cancel their 2-year contract early, they'll be subject to an early termination fee. That early termination fee is $175. That with the original cost on-contract is far more than it'd cost to buy the watch retail and off-contract in the first place.