Verizon speeds up their 3G EV-DO network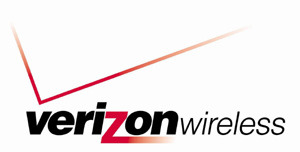 That shiny new iPhone not really getting you very excited? Well if you're on Verizon's network you've got one more good reason to stay put. They've upgraded their network to make your EV-DO connection even faster.
The company announced recently that they have been working on upgrading their 3G network and customers can now expect download speeds averaging from 600kbps to 1.4Mbps and upload speeds of 500-800kbps. That is very impressive, as my first DSL line was about that speed.
To utilize these new speeds you will need a compatible device such as their USB720 wireless modem, V740 ExpressCard, AirCard 595 and PC5750 PC Cards. I might just have to get my hands on one of their cards to see if the network lives up to their promises.
[via press release]