Verizon shipped 4.2 million iPhones last quarter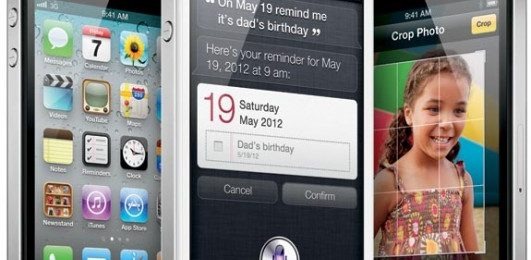 During an event in SF, Verizon's Chief Financial Officer, Fran Shammo, revealed that the company had sold 4.2 million iPhones during the holiday quarter, reports Bloomberg. That number is more than double the 2 million iPhones the company sold in the previous quarter, when it was lagging behind AT&T, and also surpasses AT&T's all-time high of 4.1 million iPhones sold.
The holiday shopping season, demand for the iPhone 4S, and price cuts on the iPhone 4 likely contributed to the hike in sales. But whether it shows Verizon gaining iPhone shares is uncertain since AT&T, C Spire, and Sprint have yet to reveal their iPhone sales numbers, although Sprint has suggested its sales to be strong.
This is looking good for Apple, which will be reporting its earnings for the fall quarter of 2011 on January 24. Analysts expect the company to reveal exceptional iPhone sales numbers, with some estimates as high as 35 million units.
[via 9to5 Mac]