Verizon settles with FCC for $1.35m over 'supercookies'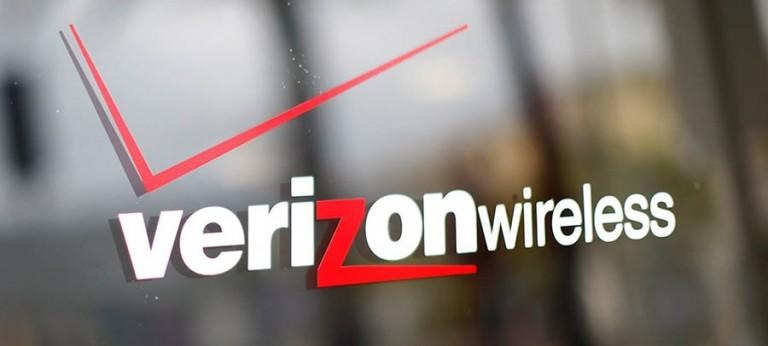 Remember Verizon's so-called "supercookies," an element in part of its technology for hitting unwitting customers with targeted advertisements? The issue caused quite a stir around this time last year, eventually resulting in the government getting involved and Verizon backtracking on its policy. The move was too little, too late though, and now Verizon Wireless has been slapped with a $1.35 million fee courtesy of the Federal Communications Commission.
The FCC announced a settlement with Verizon Wireless today, saying that Verizon will pay $1.35 million as part of the settlement, and will also alert its subscribers to the company's data collection program. The settlement will require Verizon to get subscriber permission before sharing their data with third parties, as well.
You can finally opt out and remove Verizon's "supercookie"
The FCC conducted a 15 month investigation of Verizon and during that time found the service provider was using 'supercookies' to collect data on subscribers — the supercookies couldn't be deleted. Verizon is said to have used these bits of hidden code from 2012 on through late 2014, with the resulting data being used by third parties to target advertisements to subscribers.
Apparently spooked by the investigation, Verizon started notifying customers about the supercookies, and then finally launched the opt-out option mentioned above. Of course, opting out of something isn't ideal as many subscribers don't know the issue exists or may not understand the cause for concern. As such, the settlement's requirement for subscribers to opt-in to third-party data sharing is a welcomed change.
In a statement to the New York Time, Verizon spokesperson Richard Young said, "Over the past year, we have made several changes to our advertising programs that have provided consumers with even more options. Today's settlement with the FCC recognized that."
For a company as big as Verizon, a $1.35 million fine is relatively small — the issue itself could prove very big, however, with the FCC reportedly planning to use it as a catalyst for proposing ISP privacy rules requiring permission to track online activities. According to the NYT, the FCC's chairman Tom Wheeler could provide a privacy proposal for the agency addressing such concerns by the end of the month.
SOURCE: New York Times